World
The Australian government has advised citizens not to travel out of the country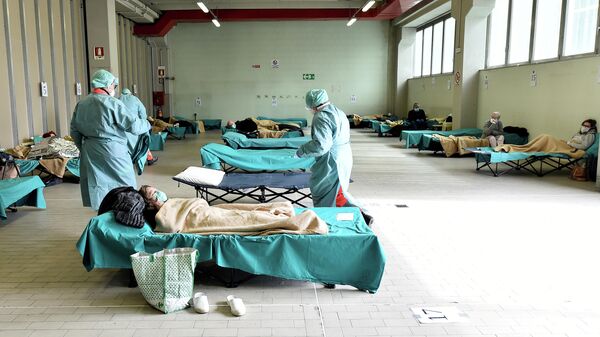 The Prime Minister of Australia Scott Morrison has recommended Australians not to travel out of the country, stating that it increases the risk of the spread of coronavirus.
"This is the first time in Australia's history. All Australians are advised not to travel abroad," said Morrison during the press conference, which was broadcast on channel Nine News.
Morrison also banned residents of the country to gather in groups of over 100 people, to avoid spread of the coronavirus.
World health organization March 11 declared the outbreak of the novel coronavirus COVID-19 pandemic. In the world are already infected over 173 thousand people in more than 150 countries, most have recovered, more than 7 thousand died.
Recent data on the situation of COVID-19 in Russia and the world presented on the portal stopmanager.of the Russian Federation.