Science
Developed by Russian scientists, the mobile app will allow parishioners to understand the old Church Slavonic
The participants of the worship services may be able to translate the old Slavonic texts into modern language online with your smartphone. Scientists plan to use artificial intelligence in creating the largest interactive database of ancient Slavic texts.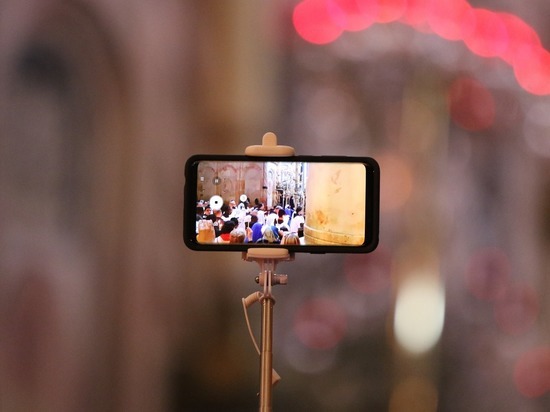 Now work on the project specialists of the Institute of Russian language. V. V. Vinogradov Russian Academy of Sciences, nust "MISIS" and the Higher school of Economics. For a start, the old Slavonic religious texts of the XI–XVII centuries digitized and transferred to computer-readable format, accurate to a single character. Then the artificial intelligence will begin to study the patterns of use of individual words, of established expressions depending on the place and time of writing.
As explained "MK" expert nust "MISIS" Andrey Ustyuzhanin, the project is of interest primarily for linguists who study the development of the Slavic languages and culture. However, the generated artificial intelligence database can shed light on the origin of many modern words and expressions — the system will allow you to figure out how for centuries have varied the context of the use of individual words and lexical structures.
This large-scale work in the future will accelerate the formation of the most complete dictionary of our language. Just as in the drama of Mel Gibson's "Game of minds", the characters create the Oxford dictionary, the Russian language Institute for many years has formed a complete database of words and their possible contexts of use, but until the job is done.
— Up to a wide range of people the results can be reached with some delay, but in the future based on databases and artificial intelligence, it is likely to appear application for ordinary gadget, which in real time will translate the old Slavonic texts, which is worship. People will understand what is happening at this stage of the service.