World
In Slovakia died the woman who found the coronavirus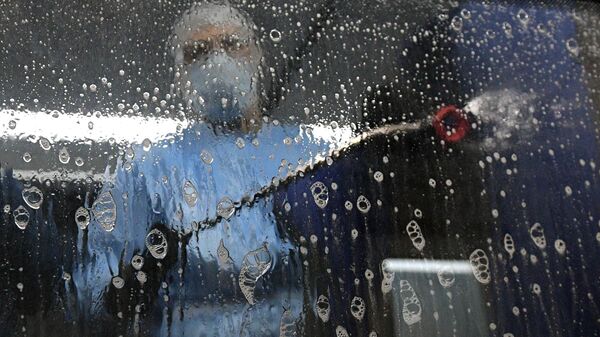 In the environment of the Slovak died 84-year-old woman who found the coronavirus, said at a press conference the Prime Minister Peter Pellegrini.
"This woman has had several serious illnesses, in addition, it was positively tested for the coronavirus. But I wouldn't claim 100% that she is the first victim of coronavirus in the country, she died from COVID-19, it has yet to confirm the autopsy", – said the Prime Minister, whose statement was broadcast the network TV channels.
According to him, currently in Slovakia registered 105 cases of coronavirus, while 35 people were hospitalized.
"And none of them needs the fan light" – said Pellegrini.
As suggested by the Prime Minister, the number of cases of coronavirus will gradually continue to rise, but he did not expect an extreme increase, as should the impact of the measures taken by the authorities and doctors in recent weeks.
Recent data on the situation of COVID-19 in Russia and the world presented on the portal stopmanager.of the Russian Federation.