Science
In Russia began trials of a vaccine against coronavirus COVID-19
Russian scientists have started testing prototype vaccines against the new coronavirus COVID-19. This was reported on the website of Rospotrebnadzor.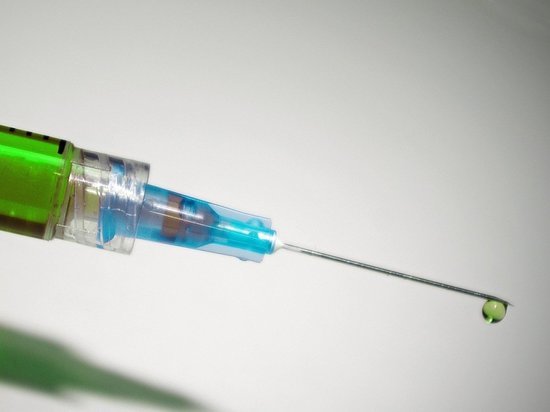 Testing began on March 16. Scientists will determine the most promising and safe prototypes which provide the formation of both cellular and humoral immune response. Also, researchers should empirically establish optimal dose, composition and method of administration.
It is noted, the vaccine managed to create recombinant viral vectors, influenza, measles and vesicular stomatitis, as well as using advanced technologies of synthetic vaccines. The development of the first try.on laboratory animals. For these purposes, usually use mice, rats, ferrets, or lower primates.
"You need to ensure safety and effectiveness of a new drug, and studies on cell cultures, unfortunately, cannot give answers to all the questions, because living organisms is much more complex than cell culture", – explained the Minister.
It is expected that the vaccine can be implemented in the fourth quarter of 2020.
Earlier it was reported that Russian scientists have managed to decode the genome COVID-19.