World
The US state Department has stopped issuing visas to most countries of the world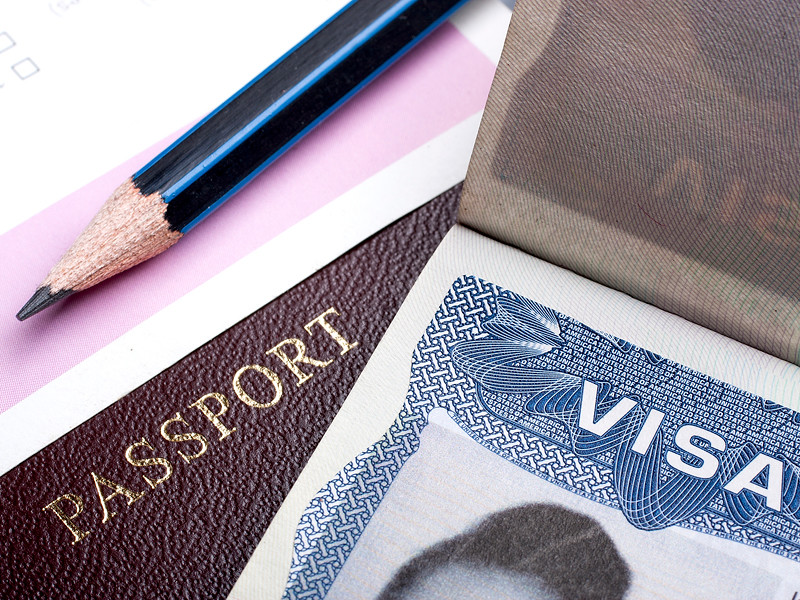 U.S. authorities in connection with threat of distribution of coronavirus COVID-2019 suspend the issuance of visas in most countries of the world. This is stated in a message posted on the page of the State Department on Twitter.
"In response to COVID-2019 the Department of state shall suspend the provision of the standard visa application service in most countries of the world", – stated in the message.
The Agency did not report when the process of issuing visas will return to normal mode, but promised that it will do this "ASAP".
On Wednesday the US President Donald trump said that because of the threat of coronavirus his presidency can be considered to have been made to "military" time. "In some ways, I see myself as a wartime President", – he said at a briefing.
Trump's statement was made after he announced the involvement of the law since the Korean war (1950 – 1953) on defense production (Defense Production Act), which aims to increase the production of protective masks and clothing, reports "Interfax". "I mean, what are we fighting for. I mean, what we have here is a very hard situation", – said the President.
At the same time, he gave a tribute to how US citizens struggle with the coronavirus. "The American people are mostly stunning" – he said.
In the United States revealed more than 7 thousand cases of coronavirus, 117 people died.