World
In Britain, close to shops, restaurants and sports centers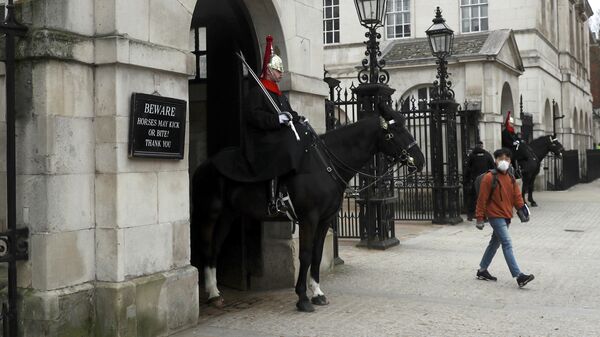 Maria Tobacco. In the UK pandemic coronavirus Saturday closed all stores, shops, restaurants, cafes, bars, sports centers and other public companies, announced on Friday, Prime Minister Boris Johnson.
"We need to strengthen the measures announced on Monday. We need to hold people individually… So we are asking all pubs, cafes, night clubs, restaurants closed tonight and are closed tomorrow. The same thing we ask them to do sporting clubs and gyms," said Johnson at a press conference.
Earlier, the government just encouraged people to minimise social life and to refrain from visiting restaurants and pubs.
World health organization March 11 declared the outbreak of the novel coronavirus COVID-19 pandemic. In the world infected more than 210 thousand people, more than 9 thousand died.
Recent data on the situation of COVID-19 in Russia and the world presented on the portal stopmanager.of the Russian Federation.