Science
Putin expressed condolences in connection with death of Valentina Gagarina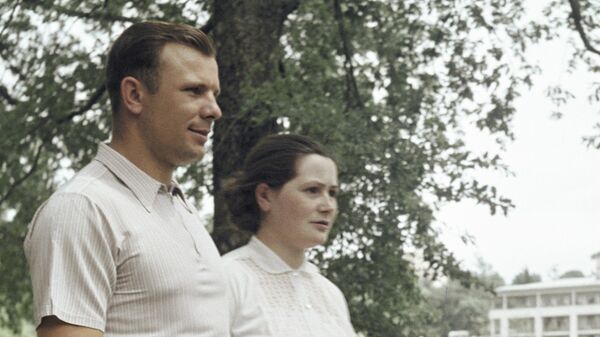 Russian President Vladimir Putin expressed condolences to daughters Valentina Gagarina in connection with the death of their mother, noting how much she has done to preserve the memory of Yuri Gagarin, the corresponding telegram published on the Kremlin website.
The widow of Yuri Gagarin died on Tuesday at 85-m to year of life.
Putin stressed that Valentina Gagarin was spiritually generous, intelligent and kind man, highly respected family, friends and work colleagues.
"Today we can not say about how much work she did to preserve the memory of the first cosmonaut of the Earth – Yuri Alekseyevich Gagarin," – said in the telegram.