World
Cuba will close the entry for foreigners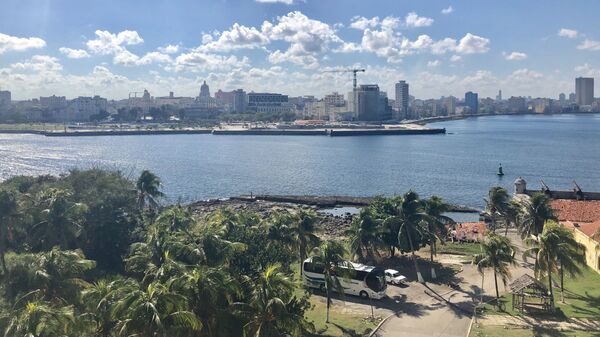 The President of Cuba Miguel Diaz-Kanel ' made a statement on the government's measures to contain the coronavirus, which include a 30-day ban on entry for foreigners coming into effect in 72 hours.
"The first measure that we want to say, this restriction of entry across the country's borders to all but residents, we guarantee the return to Cuba of Cubans who are abroad, and the right of aliens who are here back to their countries, and we maintain economic activity," said Diaz-Kanel', stream posted in Facebook the health Ministry of Cuba.
The President explained that the restriction applies to air and Maritime borders of the country, crews of merchant vessels on arrival are required to stay on Board, and, if necessary, to get off the ground will be subjected to standard quarantine procedures.
On the island confirmed 21 cases of coronavirus and one death for an infected patient.
World health organization March 11 declared the outbreak of the novel coronavirus COVID-19 pandemic. In the world infected more than 210 thousand people, more than 9 thousand died. In Russia, according to the latest data, 253 ill.
Recent data on the situation of COVID-19 in Russia and the world presented on the portal stopmanager.of the Russian Federation.