Science
Russia withdrew 34 of OneWeb satellite into orbit
Into orbit out all 34 of a communications satellite by British company OneWeb, which was launched on March 21 launched from the Baikonur cosmodrome, the Russian rocket "Soyuz-2.1 b".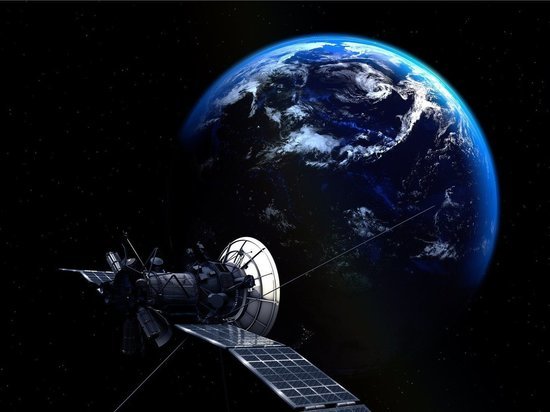 "The satellites separated from the rocket in groups of nine, as planned. Turn on the signal reception," – said in a statement on Twitter.
The second in 2020 launch of the @OneWeb satellites under the contract of @glavkosmosJSC with @Arianespace was a success: 34 @OneWebSatellit1 were separated from the upper stage in nine batches, all spacecraft are placed into their orbits. pic.twitter.com/iPCiYxvpxy

— GLAVKOSMOS (@glavkosmosJSC) March 21, 2020
Rocket "Soyuz-2.1 b" was launched from the Baikonur cosmodrome in 20.07 GMT and a few minutes later she brought the upper stage "Fregat" with the satellites on a suborbital trajectory.
So the company OneWeb devoted launch the first man into space, which took place 55 years ago, when the Soviet cosmonaut Alexei Leonov went into space on Board the ship "Voskhod-2".