World
Basketball players of "Dallas" will buy food for operational staff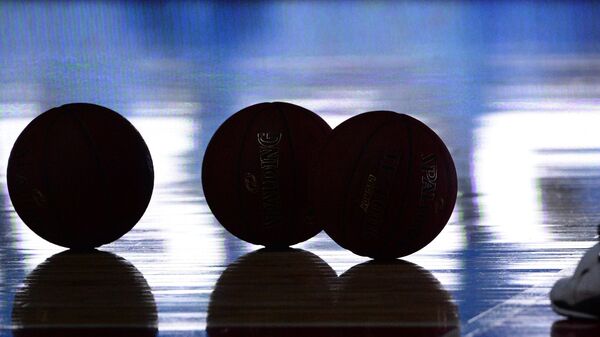 Basketball players of NBA club "Dallas maveriks" has decided to buy food in the local restaurants and transmit it to the emergency operational headquarters of Dallas, which assists sick with coronavirus, the journalist reports The Dallas Morning News brad Townsend in his Twitter account.
The NBA announced the break in the season after the center of Utah's Rudy Gobert has identified a coronavirus.
"I said every player "Mavericks" took over this obligation. About it has not been formally announced, but I have such information. Tonight is Kristaps Porzingis. "Dallas" continues to lead in the area of dissemination of information and truly make a difference," wrote Townsend.
As the press service of "Dallas," defender Seth Curry the day before I bought the 115 dinner for the first patients of the mobile testing and operational headquarters.
World health organization March 11 declared the outbreak of the novel coronavirus COVID-19 pandemic. The world has already recorded more than 294 million cases of infection in 186 countries, about 13 thousand died.