Crypto News
Internet users around the world are interested in how to buy bitcoin
The largest Internet search engines record the mass interest of people around the world to bitcoin. World wide web users interested in how to acquire bitcoin and what are the advantages of this investment.
Chinese search engine Baidu has recorded an increase in the number of requests on the topic of bitcoin by 183% over the last 30 days. Observers believe that the spread of coronavirus and sinking of the world economy in a state of crisis, many people are feverishly looking for options to preserve their savings.
One of the ways to protect capital once regarded as BTC. Given the fact that Baidu is biggest Internet search engine in China, it can be concluded that the people of China are now seeking to obtain as much information as possible about the ways of buying bitcoin.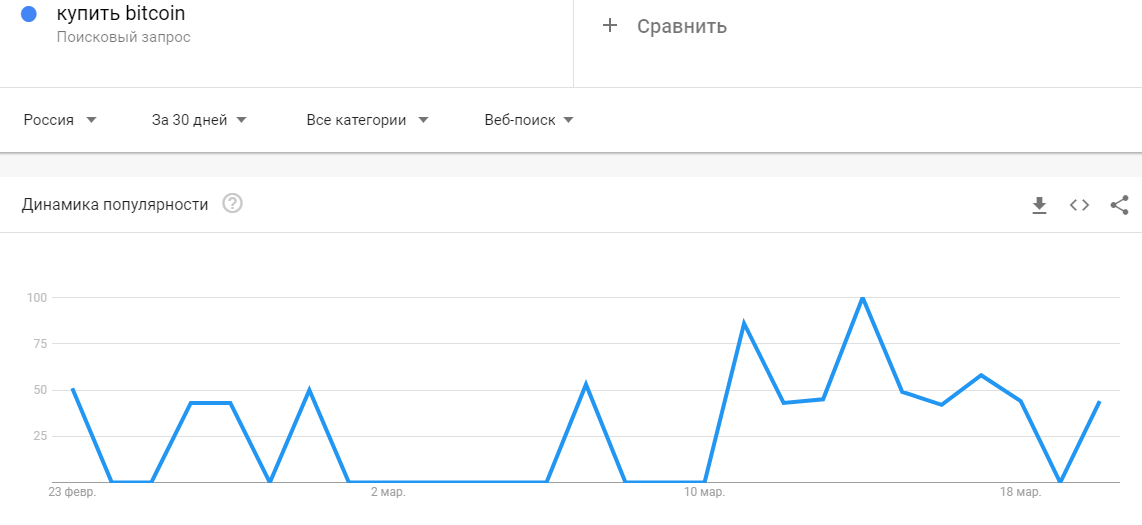 Similar dynamics is observed among the users of the search engine Google. According to Google Trends, in the USA the number of queries on "buy BTC" has grown to a 30 day maximum.
But not only Americans are striving to obtain as much information as possible about the first cryptocurrency.
The Russians have also massively turned to the Internet to find mechanism for the acquisition of bitcoins. The biggest surge in users of the Russian segment of the Internet fell on March 14.
The largest number of queries on the subject of buying bitcoin was sent by the inhabitants of Samara, Novosibirsk and Sverdlovsk regions. Moscow oblast in the rating of Google Trends, took the fifth place after the Krasnodar territory, and Moscow has placed on the sixth position.