Science
The psychologist gave advice on how to avoid stress in a pandemic coronavirus
How to survive and not go crazy in a pandemic? Head of the Department of psychological and re-socialization of Lomonosov Moscow state University Badrudin Magomed-Eminov amounted to psychological advice on behaviour and activities of the person in extreme situation of a pandemic COVID-19.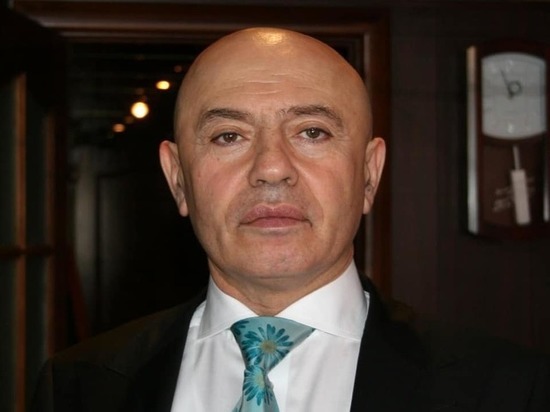 For healthy
First, according to Magomed-Eminova, we must realize and accept the new, extreme logic of life as reality. In line with this, "you have to rebuild your lifestyle, activities, behavior, communication."
So, we are invited to "realize and accept" extreme existence. What does it mean?
It's not kapitonovna of the individual to life and not ignoring the new reality. "It is an active, positive, optimistic, life-affirming, what is important, realistic attitude toward life, allowing you to engage the deep resources of the person", – says the psychologist. That is, according to him, it is necessary to continue to fully exist, if possible, to work remotely, kommunitsiruya via the Internet, always remember to take care of your health and the health of others.
In order not to escalate the panic, the psychologist advises to minimize the reading, viewing, listening and discussing negative information, to obtain the necessary information about the pandemic COVID-19 from official sources.
Along with performing all medical advice should try to lead a healthy lifestyle, exercise, do breathing exercises and ventilate the room.
If you are sick COVID-19
"If you are infected with coronavirus, then think of it as a situation test which requires tenacity and courage, clearly follow the instructions of doctors, work on yourself and help your body cope with the sickness," – said the expert of Moscow state University.
It is very important to work with CoV-stress – this term appeared in professional circles. One of the ways, which offers Magomed-Eminov, is the realization that the "extreme situation is not only the suffering and disorder, but the situation of the resilience, courage, enlightenment, and personal growth that requires working on oneself."