World
In China per day revealed 78 new cases of coronavirus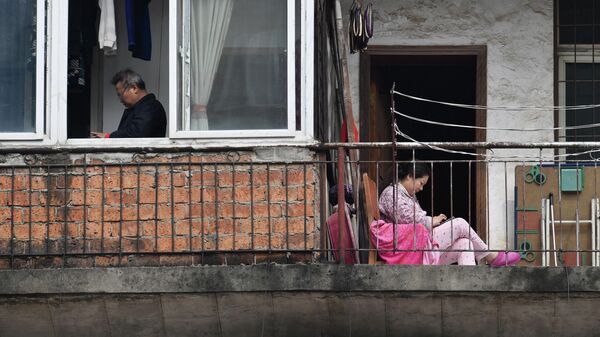 Per day in China identified 78 new cases of coronavirus infection COVID-19, 74 of which the import has died seven people and recovered 456 patients, the message of the state Committee on questions of health of China.
"The state Committee on health care received from 31 provinces (districts, municipalities) information about 81 thousand 171-confirmed case of infection with a new type of coronavirus, including currently sick 4735 people (1573 persons are in serious condition), 73 thousand 159 people discharged from hospitals, 3277 died", – stated in the message.
Over the past day in the country of import has identified 74 cases of infection.
Currently, the country was still 132 suspected cases COVID-19. In Hubei province, the hotbed of the epidemic, during the day, found one case of infection in Wuhan, was discharged from hospital 444 people (426 in Wuhan), was seven deaths (all seven in Wuhan).
The Chinese authorities on 31 December 2019, informed the world health organization about the outbreak of an unknown pneumonia in Wuhan in the Central part of the country (Hubei province). Experts have established that the causative agent is a new coronavirus, and later the disease was officially called COVID-19. March 11, the who declared a pandemic of a novel coronavirus in the world. The state Committee on health of the PRC on 12 March announced that the peak of the epidemic in the country is passed.
Recent data on the situation of COVID-19 in Russia and the world presented on the portal stopmanager.of the Russian Federation.