Science
Found evidence of artificial origin, coronavirus
Scientists Wuhan Institute of Virology participated in the project of the American Committee on dual-use research on the creation of a coronavirus, according to "Izvestia" with reference to the authoritative journal Nature Medicine. In the end, was created a hybrid version of the coronavirus.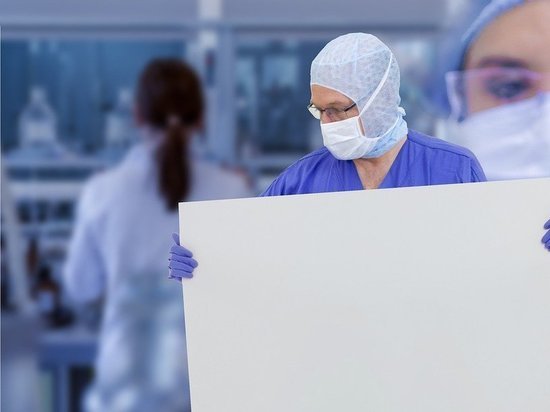 The article about the study appeared November 9, 2015. She had 15 authors, both Chinese and American. The article refers to the creation of an artificial pathogen and its testing on mice and human lung epithelial cells. Scientists wanted to study the mechanism of diseases caused by SARS-like viruses. The article is still available in the public domain.
It is noted that SARS has tried to cultivate together with cells of Vero E6 derived from the infectious disease Institute of the U.S. army. Also bought the epithelium of the human lung to determine the effect of the disease.
In the study, researchers took all possible measures of protection – wear chemical protection suits, Shoe covers, dust masks, two pairs of gloves. Another important fact in 2015, the Wuhan laboratory was transferred from third to fourth, the highest level of security.
As a result, scientists using the method of reverse genetics have managed to create a chimeric virus on the basis of the "first" SARS, which caused "atypical pneumonia". However, recently in Nature Medicine published an article which refutes artificial origin, coronavirus.