Science
Russia will create a map of the moon for the landing of astronauts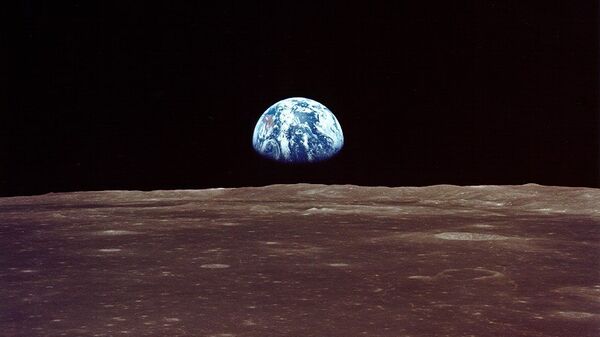 The Russian Orbiter "Luna-26" will create a three-dimensional map of the moon for the landing of the first astronauts, the Director of Institute of space research Russian Academy of Sciences Anatoly Petrukovich at the meeting of the Council of RAS on space.
"The first time we use the stereo will create a topographical map of the moon with a resolution of two to three meters. On the plane it is already there after work American satellites, but we will get through processing of stereo images and analyzing light universal height map of the entire moon with high precision", — he said.
"The stereo collection is a specific experiment for the Orbiter. He has a very big practical significance. Be considered in future research the use of stereocard that will allow us to analyze lunar structure and their origin. Secondly, the provision of data for Autonomous navigation of future manned and unmanned missions to the moon," said Petrukovich.
Previously, ultra-precise "flat" maps of separate areas of the lunar surface with a resolution of 0.5 meters per pixel created American machine Lunar Reconnaissance Orbiter. Nevertheless, the Russian map will have several benefits, for example, that simultaneously with the images of the surface will be determined and the height of the terrain that will provide greater reliability.
In addition, as explained Petrukovich, although the U.S. side is willing to share their photos to guarantee the reliability of Russian manned mission to the moon requires its own high-precision map.
The scientist explained that specifically for the operation of the stereo camera height was chosen orbit, "moon-26" while flying over the lunar surface. It will be about 60 kilometers. "For the operation of the stereo camera had to optimize the parameters of the orbit that the device worked most effectively," said Petrukovich.
A complete map of the moon is expected to film in the first year of flight with the low circular orbit, which requires periodic adjustments. The "Moon-26" will be translated into an elliptical orbit, which over the next 30 years will be sustainable and allow for various studies of the satellite.
Just a daily plan to get up to 40 GB of data. The launch of the Orbiter "Luna-26" is planned for 2024.