World
In the United States decided to release part of the prisoners to prevent outbreaks of coronavirus in prison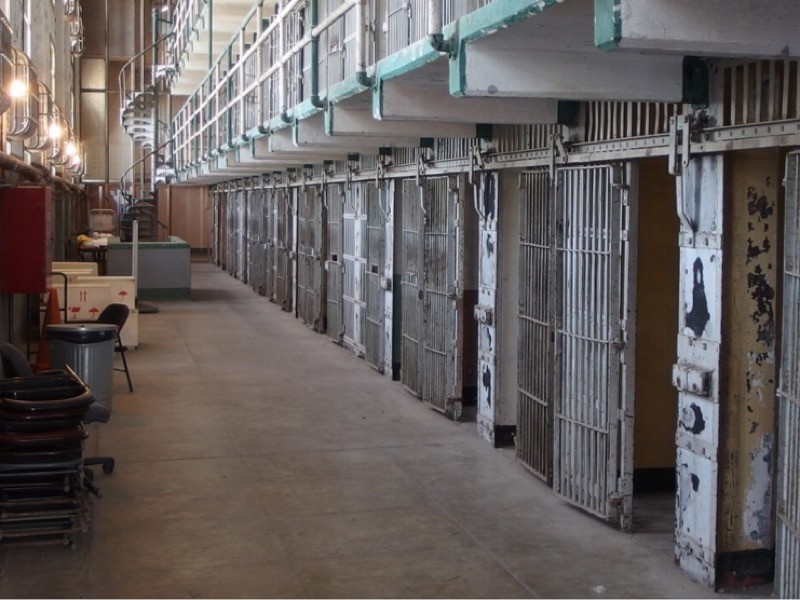 Prisons in California, Ohio, Texas, and at least a dozen States decided to release thousands of prisoners because of fears of the spread of coronavirus in overcrowded prisons. According to The Wall Street Journal, liberty will release those convicted of minor crimes, especially the elderly and having any other diseases.
In prisons across the country have already introduced a number of restrictions: prohibited visiting restricted inmate movement and check staff. According to experts, in the US behind bars are 2.2 million people. Due to the limited space, overcrowding and heavy load conditions on health there is a serious risk of infection both prisoners and prison staff.
According to the WSJ, the coronavirus tests were positive among the staff of the prisons in Pennsylvania, Michigan, new York and Washington, with the result that prisoners were quarantined. It is noted that serious outbreaks of disease in prisons were noted, but experts fear collapse, especially in light of the fact that older people among the prisoners more than ever.
According to the Pew Charitable Trusts, in American jails 164 thousand people aged 55 years and older: this number has tripled since 1999. A real opportunity to help them in case of further stay in imprisonment places in case of infection the staff will not. There is no additional places to isolate patients.
According to media reports, the prison of a coronavirus has infected Hollywood producer Harvey Weinstein, sentenced to 23 years in prison on charges of rape and forced sex. Presumably, he had contracted in prison, Rikers, where he was taken to new York prison "Wende" after the verdict. Over the last few days in Rikers, there were about 40 cases of coronavirus. However, it is possible that the producer could get infected and in a hospital in new York, where he was sent under guard due to high blood pressure and chest pain.
On the release of prisoners because of the situation with coronavirus also went to Iran, ranking fourth in the world in the number caused by a new disease deaths (after Italy, China and Spain). From prison temporarily released 85 thousand prisoners, roughly half of whom were convicted on political charges.
The UN has already drawn the attention that Iran's prisons are overcrowded and there was a severe epidemiological situation, and urged the authorities to release political prisoners. The country's leadership also was criticized for a belated response to the outbreak of the coronavirus, including for refusing to ban the pilgrimage.