Science
Coronavirus and Pets: how to protect yourself and pet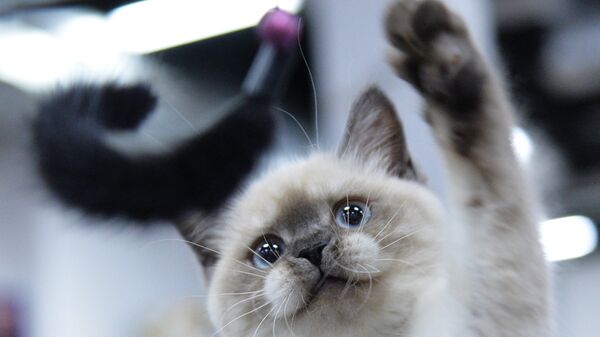 Pets are susceptible to the disease coronavirus infection. How to protect their Pets, said Professor and Dean of the faculty "engineering and veterinary medicine" of the don state technical University Alexey Ermakov.
"Pet can be infected with coronavirus, but not all its varieties. Speaking specifically about COVID-19, which initiated the pandemic, this virus for Pets are not dangerous. But the family of coronaviruses are diverse and there are species that affect animals," he told RIA Novosti.
He also noted that the human "animal" coronavirus not a threat. Types of viruses even belong to different subfamilies. Among people today circulating beta-coronavirus, and canine and feline viruses belong to the alpha subfamily of coronaviruses.
According to the Professor, to take preventive measures is still necessary. You should pay attention to the recommendations of the world veterinary Association. If a person has the symptoms it should be isolated not only from humans but also from animals.
"This is due to the fact that the new coronavirus is little studied. For the known varieties of vaccines exist. Therefore it is very important to vaccinate their Pets. Moreover, all vaccines today, polyvalent, that is, protect of several possible diseases," commented Alexey Ermakov.
The expert said that type of coronavirus, a threat to dogs, does not threaten the cats, and Vice versa. For human animals are more dangerous as carriers of other known diseases such as rabies.
To prevent the Professor also recommends deleting contacts pet and human with wild animals, vaccination which nothing is known. Also, do not eat meat of wild animals. Scientists believe that the virus that caused the epidemic spread among the people because of Chinese tradition to eat the meat of wild animals, including in raw form.