World
In Abkhazia revealed no confirmed cases of coronavirus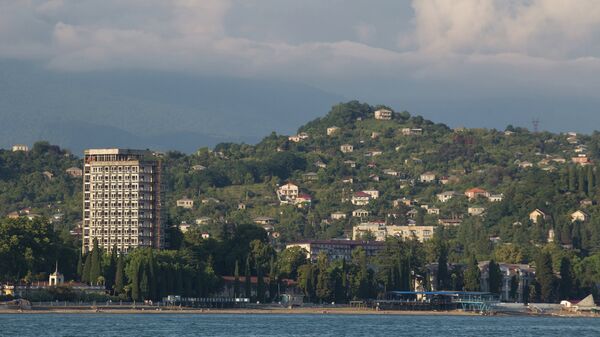 The head of the Ministry of health and social welfare of Abkhazia Tamaz of Sonakia told RIA Novosti that in Abkhazia there is no laboratory confirmed case of coronavirus.
Wednesday night live on Abkhaz state television, the head physician of Central military hospital Zurab Achba said that in Abkhazia there are cases of coronavirus. "People should know clearly that the coronavirus in Abkhazia there. But we have identified," he said.
"Theoretically, they (the cases of coronavirus – ed.) can be. But laboratory-confirmed cases of coronavirus no," said Cahnce.
Earlier it was reported that in Abkhazia are introduced quarantine measures for pandemic coronavirus. From 25 March until 7 April prohibited the holding of mass and corporate events, the entry into the Republic of foreign citizens and individuals without citizenship in the excursion and tourist purposes. My job has suspended fitness centers, gyms, salons, physical therapy and Duty-Free shops on the Abkhaz-Russian border.
Also, from 27 March to 7 April in the Republic to suspend the work of catering facilities, irrespective of forms of ownership, Central and flea markets. Also will be banned the movement of all public transport – urban, suburban, interurban, except taxis.
World health organization March 11 announced the outbreak of a new coronavirus infection COVID-19 pandemic. According to the latest who data, the world is already infected more than 414 thousand people, more than 18 thousand died.
Recent data on the situation of COVID-19 in Russia and the world presented on the portal stopmanager.of the Russian Federation.