World
EU due to coronavirus for the first time suspended the Pact of stability and growth in the Eurozone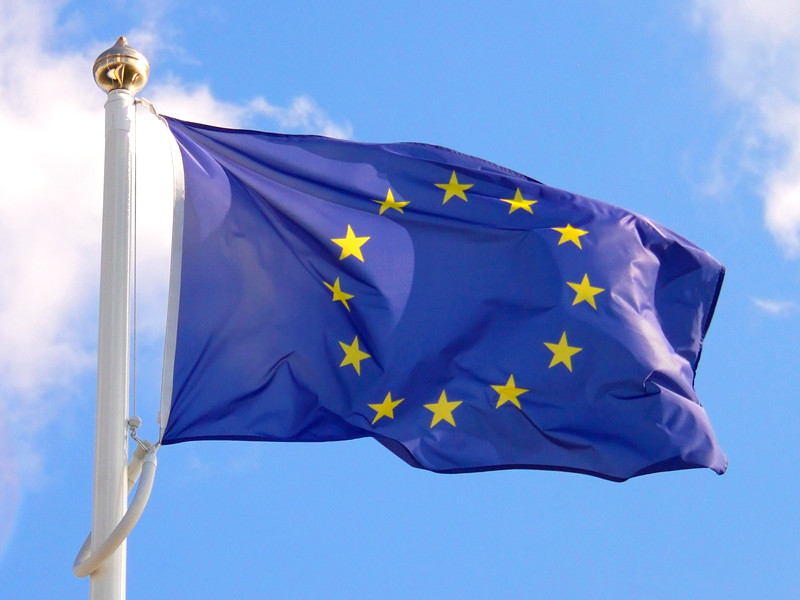 The Council of EU Economics and Finance supported the proposal of the European Commission about the temporary suspension of the Pact of stability and growth because of the pandemic coronavirus. This is stated in the message Board.
Suspension of document will enable the authorities to make additional investments in the economy. In the opinion of the Finance Ministers of the EU, the measure will provide the necessary flexibility to make decisions about supporting the health systems of countries and the protection of citizens.
"Pandemic COVID-19 led to a serious economic shock, which has a significant negative impact on the European Union. The consequences for our economy will depend on the duration of the pandemic and the measures taken by the national authorities and at European level", – said in the Council.
The Pact of stability and growth was adopted in 1997 in Amsterdam, is the basic document of the Euro zone. According to it, the EU must ensure that the annual budget deficit should not exceed 3% of GDP and national debt must be less than 60% of GDP, writes "Novaya Gazeta".
The Covenant stopped for the first time. The Eurozone consists of 19 of the 27 countries of the European Union. Currency the Euro is in circulation in several countries outside the EU, transmits radio "Freedom". To violate the Pact of stability and growth, he could have imposed heavy fines.