World
Malaysia identified 235 new cases of infection with coronavirus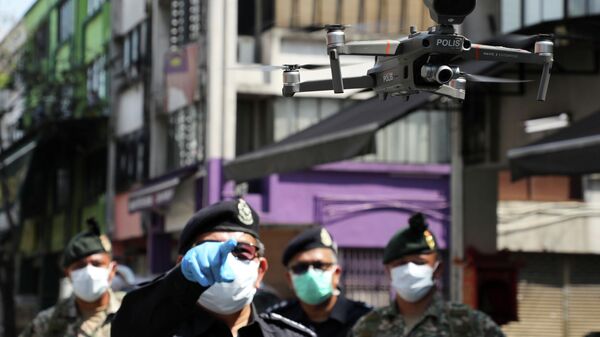 In Malaysia was on Thursday still 235 new cases of infection coronavirus infection COVID-19, the total number of cases since the epidemic began was in the country 2 031, reported the online version of the newspaper the Star, citing the Ministry of health of Malaysia.
"Registered 235 cases of infection, bringing the total number of cases in Malaysia is 2 031", – said on Thursday in Kuala Lumpur the Director of the Department of sanitation and health, Ministry of health Malaysia Nur Hisham Abdullah, whose words are quoted by the edition.
He also said that currently 45 sick are in intensive care units, 32 of them breathe through lung ventilation.
"Today the number recovered has increased by 16, reaching 215 people," – said the representative of the Ministry of health.
He explained that 60 new patients are associated with a massive cluster of infection at Masjid Jamek in Kuala Lumpur, where at the end of February – early March, held a multi-day mass religious event, and the remaining 175 new patients are conducted epidemiological investigation, the report said.
Recent data on the situation of COVID-19 in Russia and the world presented on the portal stopmanager.of the Russian Federation.