Science
In Russia created a prototype navigation system for missions to the moon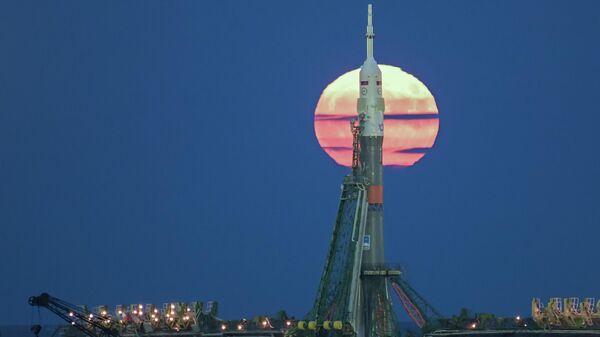 Russian scientists have created a prototype navigation system for the new manned spacecraft "eagle", told the Director of Institute of space research Russian Academy of Sciences Anatoly Petrukovich at the meeting on outer space.
"This device will be used as celestial navigation (navigation by the stars. — Approx. ed.) and a map of the moon for precision positioning during Autonomous flight," he said.
A three-dimensional map of the Earth satellite before this will be the Russian Orbiter "Luna-26", scheduled for launch in 2024. And "Luna-25", the first after 45-year hiatus domestic spacecraft, sent to Earth satellite in October 2021-th.
Earlier it was reported that in 2025 Russia should also send to the moon landing station "Luna-27". Their creation included in the current Federal space program.
In addition, in the years 2027-2028 planned to send to the moon heavy boarding station "Luna-28" for the taking of the soil and its delivery to Earth, and "moon-29" to transport heavy lunar Rover. This project is not yet included in any program.
The Russian ship "eagle" creates Rocket-space Corporation "Energy". His first flight into orbit is scheduled for 2023. And the landing of the Russian cosmonauts on the moon as stated by the head of the Roscosmos, Dmitry Rogozin, to be held in 2030.