World
Wife Malkin urged Russians more responsible attitude to the coronavirus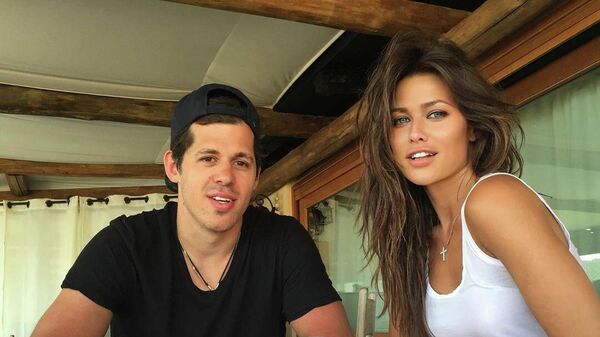 The wife of the Russian attacker "Pittsburgh" Evgeni Malkin Anna Kosterova concerned about the treatment of fellow citizens to the problem of coronavirus.
The wife of the hockey player said that the Russians need more responsible attitude to safety precautions and not to endanger others.
"Some restaurants still have a lot of visitors, like shopping malls..antiseptics are not used everywhere, many employees without face masks.. very worried about their friends and relatives, his mother and brother, worried for the old grandparents…for all our elderly people, for whom this infection poses a serious threat to the health and deadly risks! people all over the world joined in the fight against the virus, everyone is responsible for themselves and their environment!", she wrote in the Instagram post.
World health organization March 11 announced the outbreak of a new coronavirus infection COVID-19 pandemic. According to the latest who data, the world is already infected more than 465 thousand people, more than 21 thousand died.