Science
The President and the Prime Minister will make the cabinets in the new office of "Roscosmos"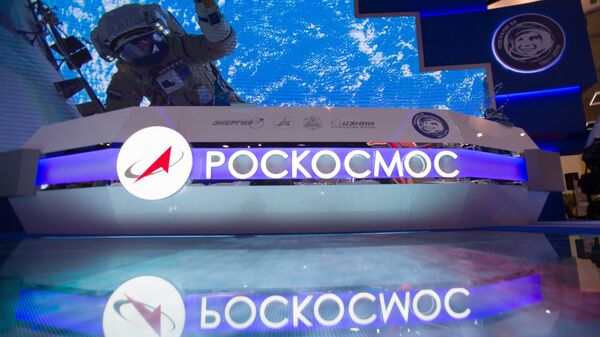 Personal offices for President and Prime Minister of Russia will be opened at the National space centre which is being built in Moscow, said in a statement on the website of the brain research Institute of Roscosmos – TsNIIMash.
As explained by RIA Novosti, the head of the space policy Institute Ivan Moiseev, the practice of placing the office of the head of the country to the headquarters of the space Agency or Corporation was not in Soviet or Russian space program, and not abroad.
"In the U.S., Europe and China, such offices is not. This is the first time", – said the expert.
Moses explained that the Cabinet can be useful if the President or Prime Minister will visit the national space centre and they will need to hold a meeting. This will require a specially equipped and secure premises, he said.
The design concept of offices for top officials, press centre, large conference room, the center of the tracking satellite groups and the International space station will be selected through an open competition.
The contest will be held from 23 March to 9 April in two stages. First is accepting applications on the second – their evaluation by the jury. The jury will include members of the "Roskosmos" and its organizations, members of the public Council of state Corporation.
At the National space centre will house the leadership of the space industry and the corps of engineers of the enterprises of Roskosmos from Moscow and the region – a total of 20 thousand people.
Currently, the office of "Roscosmos" is located on Berezhkovskaya embankment, 22, where it was moved from the street Schepkin, 42. In both old and new office rooms for the President. At the same time, we know that the offices for the leaders of the country are in the Federal ministries.
Letting the National space centre planned for December 2022. The project will cost 25 billion rubles.
In the building, in addition to the "Roscosmos", will be Roskombank, United rocket and space Corporation, the company "glavkosmos", the Directorate of the cosmodrome East, the financial institution "Organization "Agat".
In addition, the building will move to the Center for exploitation of ground space infrastructure (cosmodromes operator), the company "the Messenger", the company "Russian space systems" and the Center Khrunichev. In addition, the center will house children's technology Park and exhibition center.