World
FT: North Korea secretly asked for help in the fight against coronavirus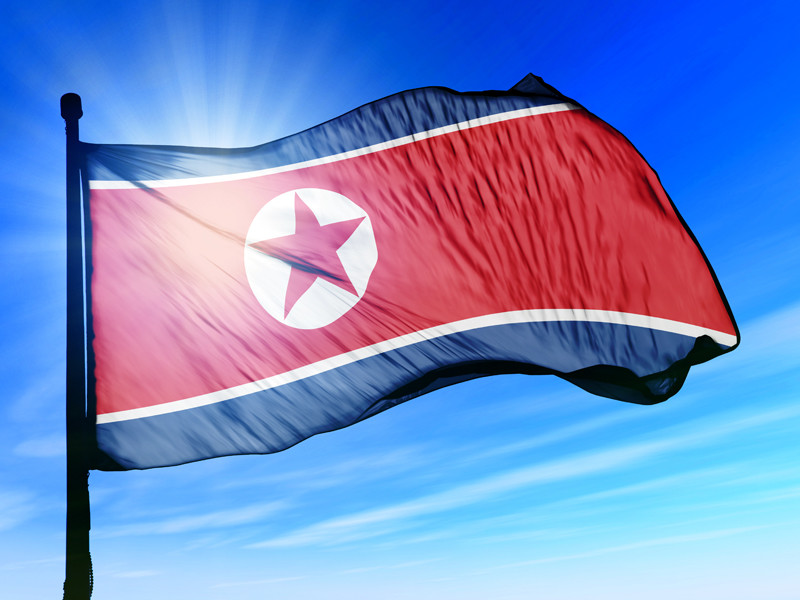 North Korea had secretly requested international assistance in connection with the spread of the coronavirus COVID-19. Reported by the Financial Times, citing sources. According to them, Pyongyang wants to buy tests for coronavirus. North Korea has sent the corresponding requests, in particular, the world health organization and the international red cross. In addition, according to the sources, the requests for assistance addressed to the Russia and China.
In the official world statistics on the spread of the coronavirus, a new type of DPRK's missing. However, experts in the field of medicine believe that the country does not have sufficient capacity for the diagnosis of carriers, transmits radio "Freedom". One of the sources told FT that the DPRK earlier in the year have tested coronovirus about 600 people. The test results were negative. Tests delivered from abroad.
Once in January in Wuhan, there have been reports about the outbreak COVID-19, North Korea immediately closed their borders.
According to reports, North Korean state media for the last two months in North Korea to quarantine sent 10 thousand people. International experts in health care believe that the restrictions fell all who have had the symptoms COVID-19.
According to the FT, most of the international organizations to achieve the lifting of UN sanctions to allow legal supply of medical products to North Korea, but this process takes several weeks. Experts fear the exacerbation of the humanitarian crisis in the country.
The spread of the coronavirus COVID-19 began in December last year in China. Then, the center of the epidemic has moved to Italy. Today in the world with a virus infected nearly half a million people. The number of recovered is more than 177 thousand. More than 22 thousand patients died.