Science
A virologist told how the coronavirus will spread around the country
The number of imported cases of the coronavirus in Russia as the return of compatriots from abroad will gradually increase, but the blast wave of the epidemic will not be, said the Professor, head of laboratory of ecology of microorganisms, School of Biomedicine, far Eastern Federal University Mikhail shchelkanov.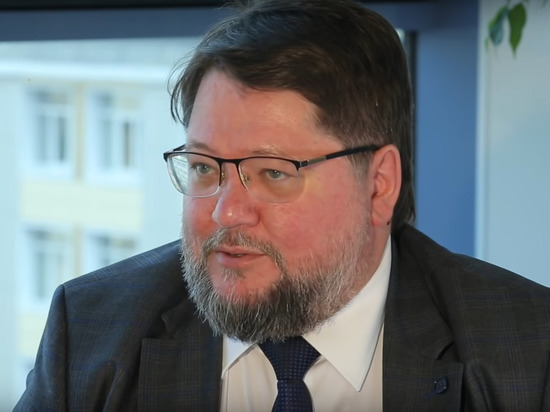 He added that the pandemic will end when she stops in the US and Europe. In Russia the epidemic wave, similar to that we observe in the European Union, will not. However, it is difficult to say how the situation will develop in the United States and Western Europe, there measures taken differ from what work in China.
"As for the Russian Federation, it continues to be the mainstay of European stability, and in all senses," added the Professor.
Shchelkanov said that in Russia since the Soviet Union has the best system of epidemic safety. It is not about the MoH and the CPS. The level of interagency coordination is working at height. "And here's the result — all imported cases, we see not grow to epidemic outbreaks", – said the virologist. In the worst case, there is intra-family transmission of coronavirus. Many cases cropped.