World
In Britain told about the state of Johnson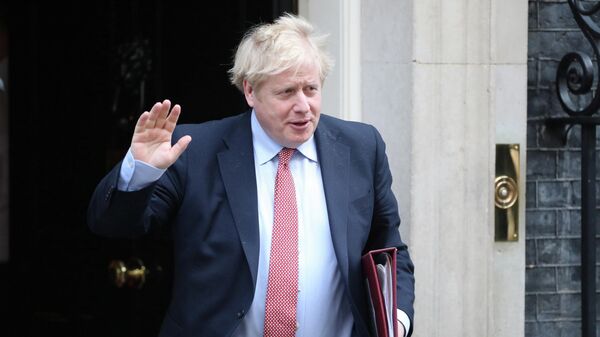 Denis Voroshilov. British Prime Minister Boris Johnson continues to guide the actions of the government and suppression of coronavirus, said the Minister of business ALok Sharma.
On Friday, Johnson said he contracted the coronavirus, is experiencing mild symptoms and have isolated themselves. In the event of the failure of Johnson to lead the country, the Cabinet of Ministers headed by foreign Minister Dominic Raab.
"The Prime Minister continues to direct government action to combat coronavirus. <…> The government is absolutely United in how to deal with virus. There are no gaps in the structure of the government," the Minister said at a briefing on Saturday.
He urged the British people not to go out and ride to work only in case of impossibility to work at home.
World health organization March 11 announced the outbreak of a new coronavirus infection COVID-19 pandemic. According to the latest who data, the world is already infected more than 512 thousand people, more than 23 thousand died.
Recent data on the situation of COVID-19 in Russia and the world presented on the portal stopmanager.of the Russian Federation.