Science
Doctors discovered a new symptom coronavirus
Doctors from the American Academy of ophthalmology stated that identified another symptom of the coronavirus that causes conjunctivitis. This is stated on the Academy website. The conclusion was made on the basis of the information received from China, where one of the patients with the coronavirus was diagnosed with conjunctivitis.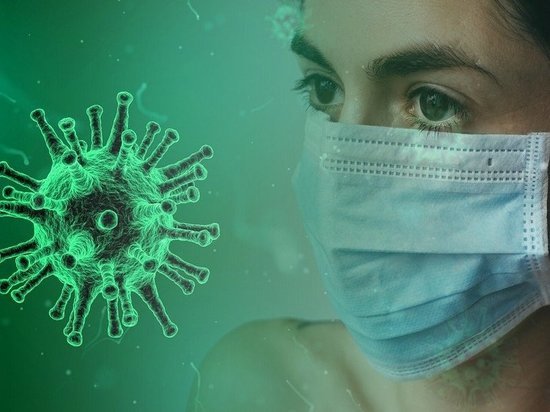 It is also noted that among the studied 1099 patients from 30 hospitals in 19 of them revealed conjunctivitis. Ophthalmologists believe that not only the coronavirus can cause conjunctivitis. But nevertheless, the data obtained allow us to simplify the diagnosis of infection.
Doctors urged to use caution when contact with mucous membranes of the nose, mouth and eyes. It was also revealed that the coronavirus, which affects the mucous membranes of the eyes in the form of conjunctivitis can be treated by the same means that are used to treat other forms of conjunctivitis. The red bloodshot eyes of the elderly are one of the earliest signs of coronavirus.