Science
Psychologists warned of a possible depression at the week
Mode isolation during "off week" can lead to depression because of the unusual lifestyle and the lack of communication, say psychologists.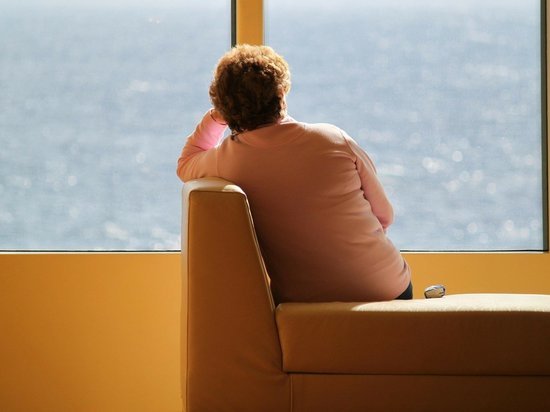 Experts advise to fill in the time phone and video calls to family and friends.
Russia was declared a "homemade holiday" from March 30 to April 5 in order to reduce the spread of the coronavirus in the country. Moscow mayor Sergei Sobyanin from 28 March to 5 April, closed in the capital, shopping malls, restaurants, bars, cafes and parks. The mayor asked the Muscovites and guests of the capital to stay at home during this period.
Senior researcher of Institute of psychology RAS Olga makhovskaya said that with the relief of a pandemic, people will be able to forget how terrible dream. However, in the opposite scenario, people can enter into a serious condition.
"A week is a short time, but for his people from time to go through phases: the first is the excitement due to the fact that there is nothing to do, kind of joking, happy, but comes second or third day – and the situation begins to escalate. From the compulsion of this measure, people feel like they were arrested," – said the psychologist.
Conclusion the isolation and quarantine people will perceive as "freedom", not the final break. In this regard, the expert advised not to count on Russians that non-working week would be over so quickly, and tune in to "long-term overcoming of difficulties".
Stress from the inability to go outside will affect not only the workaholics and "groupies", representatives of public professions, but also introverts who love to stay at home. The expert stressed that even seven days of self-isolation can lead to serious consequences, as the deterioration of relations, and depression, stress and savagery.
"We are isolated. We can't touch each other, look into each other's eyes. The recommended distance is not characteristic of our culture. Isolation is worse savagery. The loss of contact and sensitivity to the other person. This is the most terrible loss," concluded mahovskaya.