World
Trump has considered the deaths of 200 million Americans from the virus a "good" script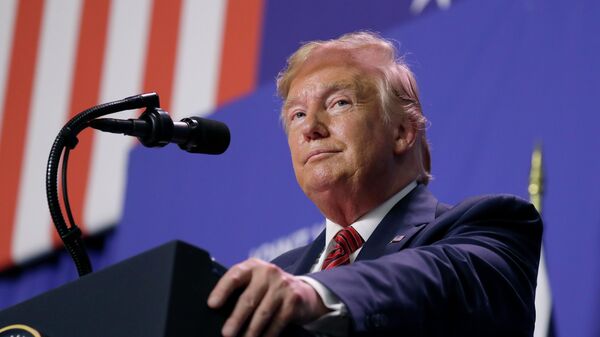 More than two million Americans would have died if the US government did nothing to prevent the spread of the coronavirus, so death from COVID-19 from 100 to 200 thousand people – it is a good result, said the President of the United States Donald trump during a press conference on Sunday.
"If we can reduce the number of deaths up to 100-200 thousand people, it means we did a good job," said trump, Recalling that according to some projections the number of deaths could reach 2.2 million people.
The White house said it expects the peak of deaths from the coronavirus in the United States for two weeks, and the country's recovery after the pandemic, in his opinion, will start on 1 June.
Trump also ordered to extend the measures against the spread of coronavirus until April 30.
World health organization March 11 announced the outbreak of a new coronavirus infection COVID-19 pandemic. According to the latest who data, the world has already recorded more than 634 thousand cases of infection, almost 30 thousand people died.
The US is the leader in the number of cases have been detected there almost 140 thousand cases of infection, 2.4 thousand people died.
Recent data on the situation of COVID-19 in Russia and the world presented on the portal stopmanager.of the Russian Federation.