Crypto News
The number of addresses in the network Ethereum exceeded 70 million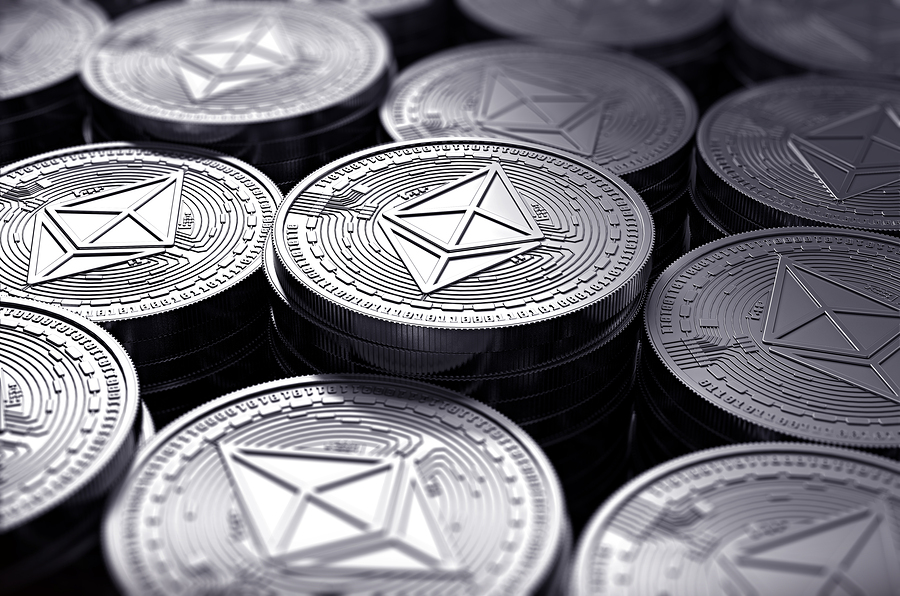 The Ethereum ecosystem continues to expand, it drew the attention of the intelligence service Glassnode.
They posted on Twitter, which pointed to the growth in the number of addresses on the blockchain of Ethereum.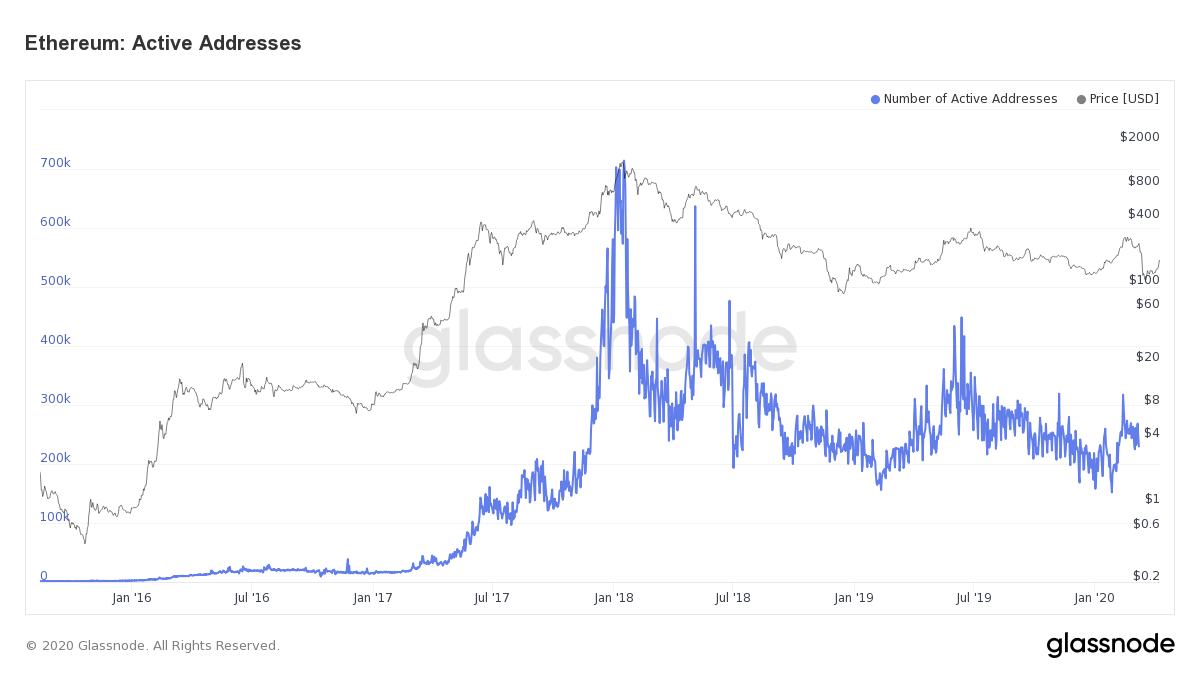 To date, the network was 70,044 million addresses. If you look at the schedule submitted by the service, it can be seen that approximately until the middle of 2017 the number of wallets was added very slowly.
The increase intensified in June 2017. Moreover, the trend to increase the number of addresses dominant in the past three years, despite the periodic drop in the value of the ether (ETH).
But analysts say that with the beginning of spring 2020 began to decrease the activity of users of the platform.
In March, the network Ethereum, there were only 246 921 active address. Peak activity of Internet users was reached in January 2018, then the number of addresses often commit transaction, was close to 690 000.
Other major bursts of activity of Internet users is observed in March 2018 and June 2019, the researchers note.
Today the air is trading at $168. The coin is the aggressive start of a new week and aimed at around $200. However, the stock market the prior evening turned to decrease, ETH rolled together with other digital currencies.