Science
Virologists found the perfect animals to test vaccines from COVID-19
According to virologists, the cats are the most susceptible to coronavirus infection, so they can act as a promising animal model for testing drugs and vaccines from COVID-19. This is reported by "Izvestia".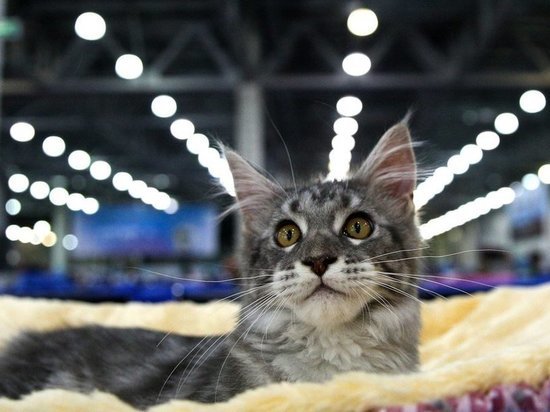 That cats are very sensitive to the coronavirus, first reported by scientists from China. They conducted a study and found that 14.7 per cent of Wuhan cats, who were involved in the experiment were infected. Infection they might have picked up from bats, from their masters and from each other.
So, the staff of laboratory of Microbiology Huajumbaro agricultural University conducted a study of blood serum of stray animals. They analyzed the samples that were taken from 102 individuals after the outbreak of the epidemic, and 39 before it started. The analysis has shown that 15 animals of the 102 (14.7 per cent) were infected with coronavirus new type during infection.
According to the employee of Institute of biology, Tyumen state University Nikolay Karpov, the cats are really susceptible to the pathogen in terms of antibody production, so they can experience the different vaccines. "In view of the susceptibility to the virus and the proximity to human cats can be considered as a potential site for testing of vaccines," he said.
Associate Professor of the Department of Biophysics at MIPT Oleg Batishchev added that the virus is constantly mutating, has already crossed the species barrier. There is nothing surprising in the fact that Pets become infected from the owners, he added.
This clarifies that cases of reverse transmission of coronavirus from animals to humans, scientists have not detected.