Science
Who warns of recurrence of coronavirus have cured people
The staff of the world health organization (who) reported that there is a risk of recurrence coronavirus disease in previously recovered from her patients.It is clarified that in the body these people do not always develop antibodies to fight the disease, it causes scientists concern because in these patients the immune system may not develop.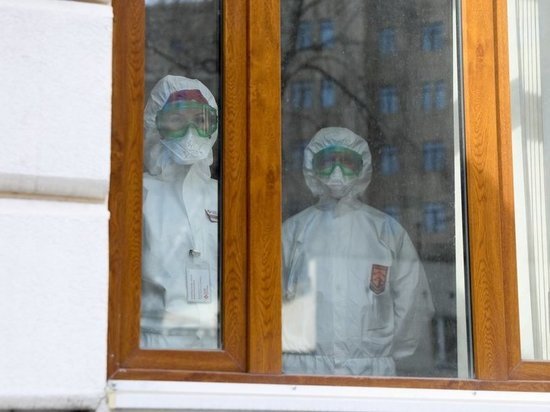 "With regard to the recovery and subsequent reinfection, we have no answers to this question. It is unknown", — quotes the words of CNBC Executive Director of the who programme on emergency health Michael Ryan.
In turn, the leading expert of the who coronavirus Maria van Kerkhove noted that a proportion of cured patients, the antibodies did not react to the virus, while others the level of response was high. Thus, she said, is not all there is immunity to coronavirus.
"It is necessary to examine more recovered from Covid-19 to understand whether I had been ill immunity, and how long it can protect people", — she added.