Crypto News
The number of validators in a test network Ethereum 2.0 reached 20,000 two days after launch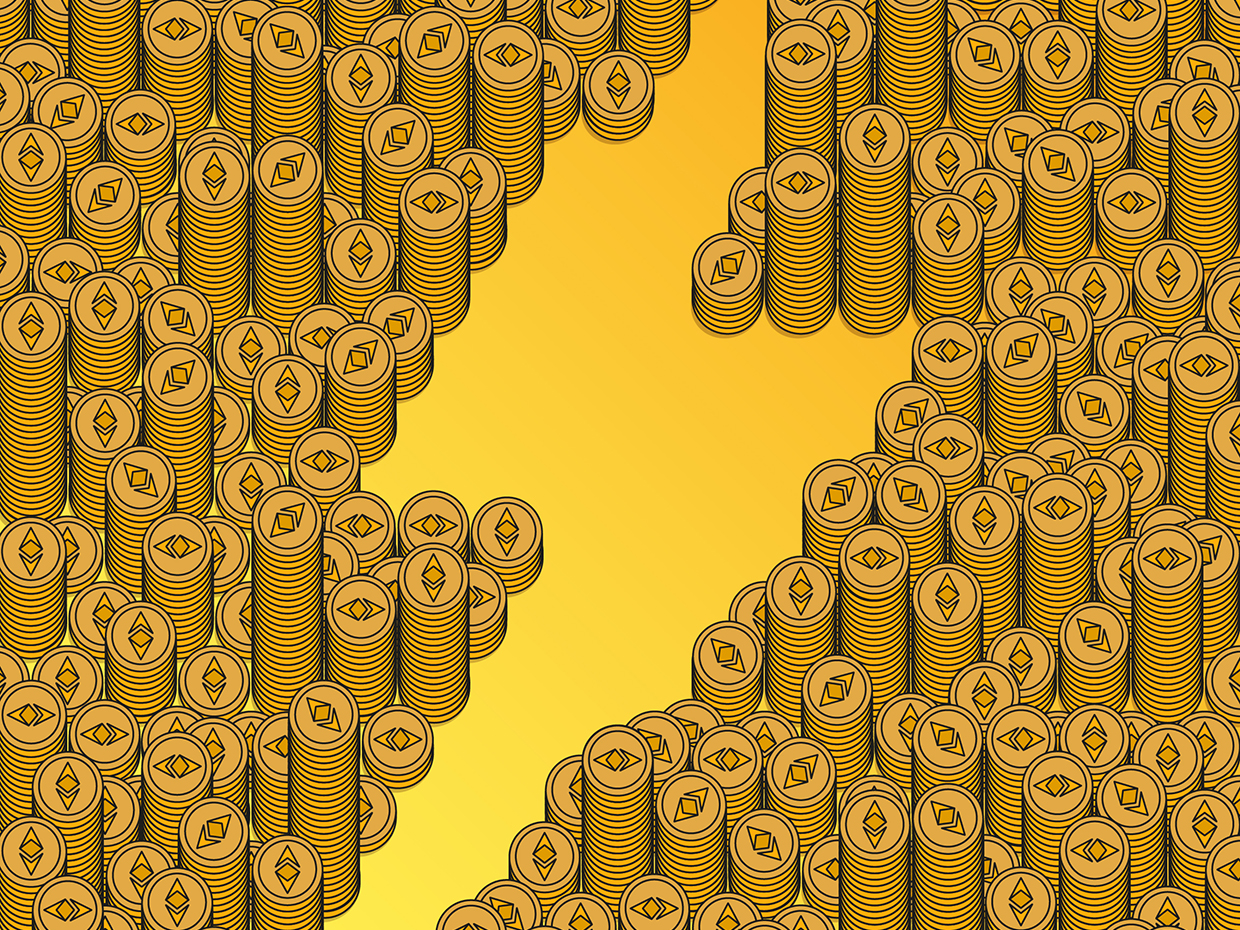 The number of validators in a test network Ethereum 2.0 has reached nearly 20,000 in just two days after production of the first (Genesis) block on April 18.
According to the data Etherscan, currently in the test network there are 18 491 active validators (1136 still marked as "pending").
Testnet under the name Topaz was launched Prysmatic Labs, a team of developers who work on the technical infrastructure of Ethereum 2.0. A key objective of Topaz is to test the implementation of the Protocol Proof-of-Stake (PoS) in the Ethereum 2.0.
Test network Topaz uses the network configuration that was planned for the initial launch of Ethereum 2.0, and requires that validators held taking at least 32 ETH (the minimum amount that will be required when running the core network).
"Please note that it is not yet "Multicounty testnet™" because we will probably do one or two restarts in the near future to have more opportunities to test the mechanism of Genesis", ― wrote on Twitter the Creator of Ethereum, Vitalik Buterin before starting testnet.
The launch of the core network Ethereum 2.0 is tentatively scheduled for July.
In March specifications Ethereum 2.0 passed the security audit. Auditors the Berlin-based company Least Authority concluded that the specifications are well developed and recommended several changes to make.