World
In Belarus continue to prepare for the parade on may 9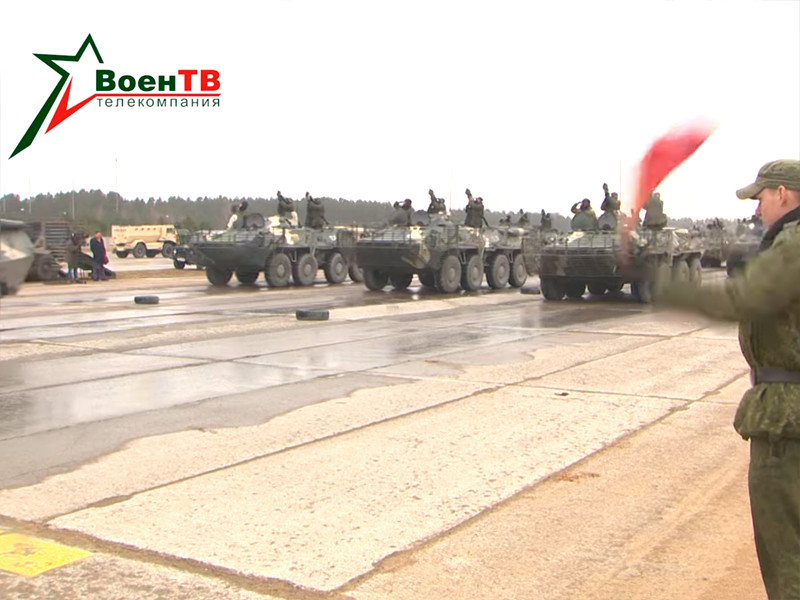 Developing in Belarus the epidemiological situation allows the country's Armed forces conduct the planned activities of combat training, including the parade in Minsk on the occasion of the 75th anniversary of victory in the great Patriotic war on may 9. The answer is contained in the letter of the Ministry of national defense signed by the head of Department Victor Granina, RIA "Novosti".
The letter, in turn, was a response to the collective petition against the parade. Petition to ban the parade in Minsk and preparation appeared on the website petitions.by March 31, it has been signed by 7.3 thousand.
The authors of the petition demanded, among other things, "prohibit the holding of the military parade in order to avoid the management of infected individuals and prevention of emergency situations, the voluntary-compulsory participation of employees of state organizations during the military parade to create extras, to cancel the rehearsals of the honor guard in Minsk".
They also offer savings in the cancellation of the parade funds to bypass the older people and especially veterans and provide them with the necessary medical supplies, purchase medical materials for medical institutions, to carry out landscaping of the Minsk and maintenance of the roadway.
Response of the Ministry of defense, dated April 16, also published on this resource.
The Minister of Grenin sure that the measures ensure "the maintenance of the epidemiological situation in the Armed forces at a proper level", pointing to the ability and readiness of the armed forces "to perform any task including building the capacity of States in combating viral infections."