Science
Called likely method of infection with coronavirus in complete isolation
Even strict adherence to the regime of self-isolation does not guarantee that a person will not become infected COVID-19. This was stated by doctor of medical Sciences, head of laboratory of vaktsinoprofilaktika research Institute named after I. I. Mechnikov Mikhail Kostinov.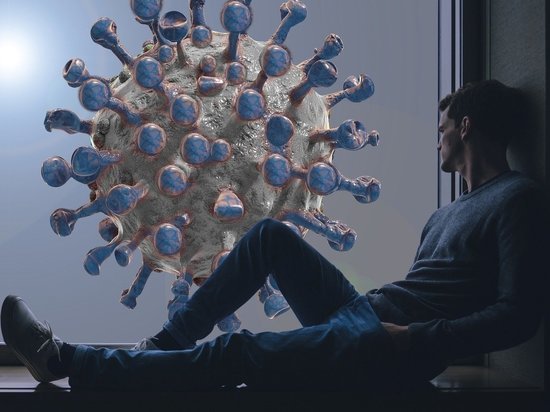 In an interview with Ura.ru Mechnikov noted that some viruses can spread through the vents in the house. As an example, he cited the causative agent of measles, which has a high level of infectiousness. According to him, the virus is able to pass from 1 to 14 floor.
"Though solarwise, though not solarwise, the virus is transmitted," said Kostinov.
It is not excluded that it is capable of and the new coronavirus, which also has a high infectivity. Research on this topic has not been, so in theory the threat of infection COVID-19 possible and with strict adherence to isolation, Kostinov said.
He added that the virus can be transmitted through wastewater, so it is conserved in all secreted human fluids, except urine.
In early March it was reported that the coronavirus can be transmitted through the ventilation system and drain pipes. This may be the case, if the neighbors get sick with coronavirus and start sneezing and coughing in the kitchen – their viruses due to the reverse thrust along with the air gets into other apartments. It is therefore recommended that at the time of the pandemic to seal the vent Windows.
On the mode of infection first reported the Hong Kong authorities in February. In one of the houses of ill 62-year-old woman of 62 years who had no contact with any of the infected. The only person she could get was her 75-year-old neighbor, with whom I was not familiar, but after their apartment passing the General sewer riser.