World
The summit of the "five" the UN security Council will allow us to resolve differences, according to the foreign Ministry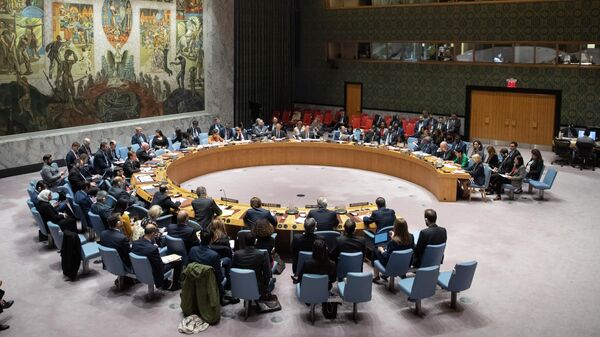 All the countries of the "five" the UN security Council in varying degrees, agree that you need to overcome the accumulated differences, the summit will provide an opportunity to prevent the destruction of the foundations of the global strategic stability, said RIA Novosti Deputy foreign Minister of the Russian Federation Sergey Vershinin.
"The need for convening the summit due to the ongoing degradation of international relations, including the destruction of the international legal basis for global strategic stability," said Vershinin.
"We believe the dialogue at this level and in this format is highly demanded in order to overcome the accumulated differences, to get rid of the negative baggage of the past, to identify agreed solutions to existing problems. The fact of holding the summit is designed to have a stabilizing effect on the course of world events. Our contacts with partners indicate that they are all in varying degrees share this approach," – said the Deputy Minister
To organize a meeting of leaders of permanent members of the UN security Council offered Russian President Vladimir Putin. Press Secretary of the Russian leader at the end of January stated that for the meeting were made by China and France. Later, the President of the United States Donald trump answered the question about the participation in the discussion of arms control with Russia, China, France and Britain in new York.