World
Attacked in the Gulf of Guinea the ship Tommi Ritscher pirates left it together with the captured Russians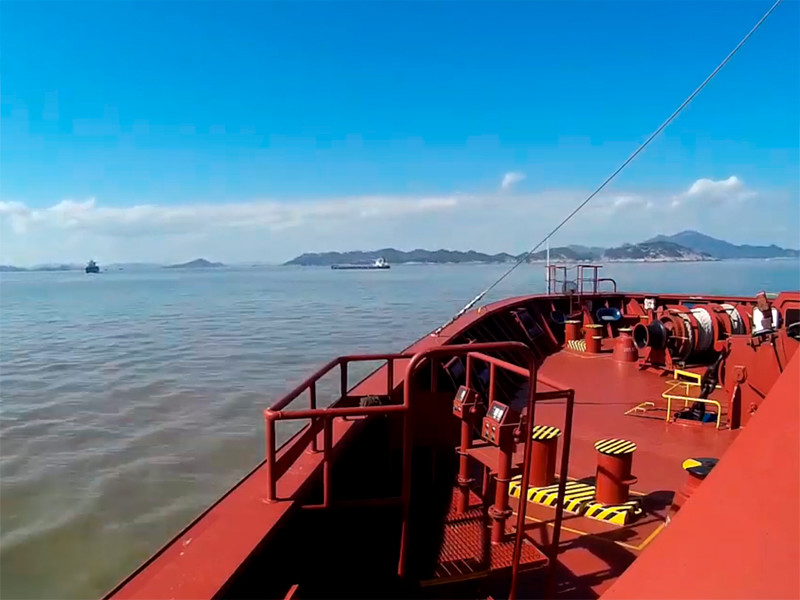 Pirates, penetrated into the Gulf of Guinea on Board the container ship Tommi Ritscher, left the ship along with eight hostages, including three citizens of the Russian Federation, reports TASS with reference to the representative of the Russian Embassy in Benin and Togo.
"The pirates left the Board and went outside the territorial waters of Benin", – said the diplomat, adding that "no other details for now no."
Earlier Tuesday, the Nigerian special forces boarded the container ship and rescued 11 crew members who were in a secure room. However, the Russians were in a group of eight hostages held by pirates. After negotiations with the Beninese authorities, the bandits fled the ship with the hostages.
The pirates snuck on Board was at anchor in the territorial waters of Benin in the Gulf of Guinea of the container ship Tommi Ritscher on Sunday.
Came to the aid of Navy boats Benin, drove speed boats, where the accomplices of the pirates. As a result, they were cut off from the shore.
Then to the scene of the incident approached the boat of the Navy of Nigeria with special forces on Board. A few hours later, soldiers entered on Board of the container ship and freed the crew of a ship which is registered in Portugal, and belongs to a German company.