Science
The four best ways to combat the pandemic coronavirus
A group of researchers from the U.S., representing the University of North Carolina, listed four of the most effective approach to combating the pandemic coronavirus COVID-19. Experts do not exclude that the findings will help to prevent the spread of other viruses.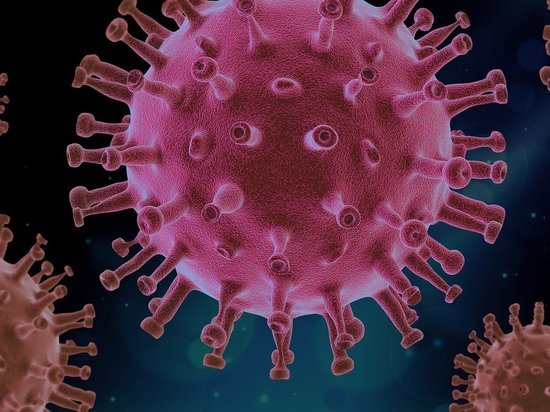 The experts summarized the results of more than 1650 research works carried out recently. This list includes, in particular, studies available in the form of preprints, but not yet published in peer-reviewed scientific journals, however, scientists felt that in the current situation, the present value of such data. Account has also been taken of the results 460 of clinical trials, many of which are in the early stages.
Biologists came to the conclusion that potentially the most effective strategy should be to develop vaccines that affect the S-protein of the virus and deprives it of the ability to contact the cells. At the same time, scientists believe that this approach by itself is insufficient because the development of a vaccine takes time, and therefore, it should be combined with other methods.
The second approach, scientists have found effective overall, although quite difficult to use in the fight against coronavirus antiviral drugs with broad spectrum of action. They prevent the process of copying viruses, coronaviruses, however, tend to be less prone to this because of the so-called "corrective" of the enzyme.
In addition, scientists have found a promising method transfusion of blood plasma from patients, has been ill with the coronavirus, as well as the creation of antibodies through biotechnology. This approach is only short-term increases resistance to the coronavirus, however, in some situations, and this may play a significant role.
The fourth method mentioned in the research – gene therapy using AAV virus that provides fast and accurate delivery of antibodies and other compounds. But researchers say that gene therapy is an expensive approach.
The study was published in the scientific journal Frontiers in Microbiology.