World
Who will open three centers for the treatment of coronavirus in Syria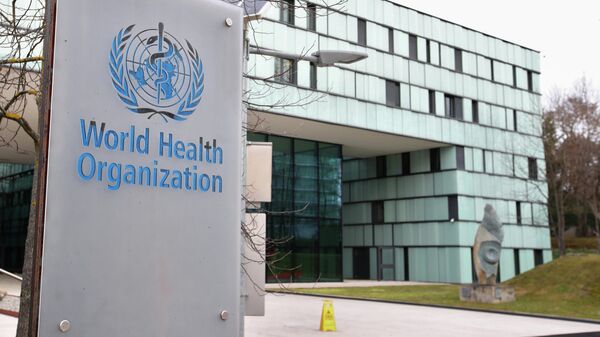 The world health organization (who) in collaboration with partner organizations, plans to open in the North-Eastern part of Syria three additional medical centre is fully equipped to receive patients in the fight against the coronavirus COVID-19, told RIA Novosti the head of the local branch who Mahmoud Daher.
"Who in collaboration with partners increases the support to establish the distribution of patients with COVID-19, including screening, selection and targeting at all levels. Three hospitals with intensive care units with the support of partners from the Health Cluster for the treatment of people with a confirmed diagnosis willing to accept patients in the coming weeks. Three more medical institutions that will support who, as planned, will deal with isolation cases COVID-19", – he said.
According to him, three new institutions will be 70 beds and 30 of them will be in the ICU for patients who require mechanical ventilation. The who representative noted that the safety of the medical staff organization pays special attention.
World health organization March 11 announced the outbreak of a new coronavirus infection COVID-19 pandemic. According to the latest who data, there have been recorded more than 2.5 million cases of infection, over 175 thousand people died. According to the latest data, officially in Syria confirmed 39 cases of infection, three people died and five recovered. As of April 22, testing for coronavirus infection in North-West Syria, revealed no positive cases.
Recent data on the situation of COVID-19 in Russia and the world presented on the portal stopmanager.of the Russian Federation.