For pet owners Pets are not just dogs and cats, but real family members. Animals protect, indulge, but sometimes it passes all bounds. For example, 29-year-old Kevin Chan from China spent several million rubles to grooming their Afghan hound. Now the hair of the dog will be envied by any girl.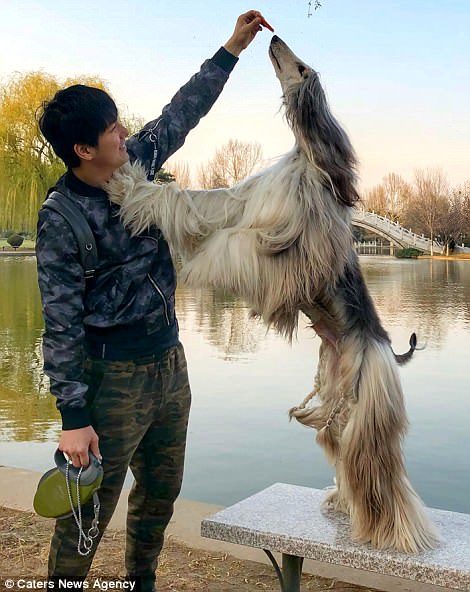 Kevin Chan, Director of marketing from Beijing, apparently, loves his three year old Afghan hound named battle. Only accessories for grooming the man spent 100,000 yuan (one million rubles). Besides, every month 4,500 yuan (40 thousand rubles) is spent on shampoos and cosmetics for dogs.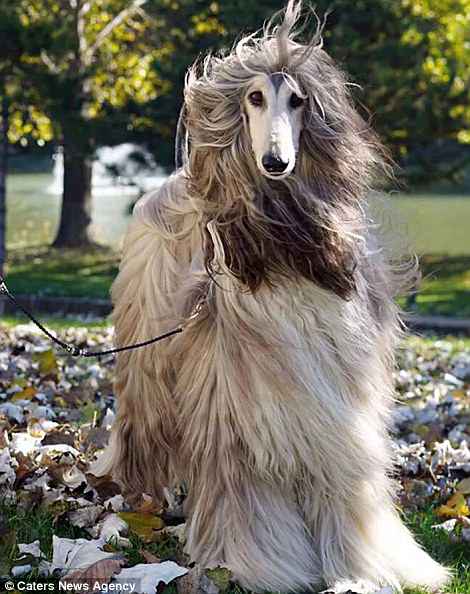 Six to eight hours per week a man spends on brushing and argues that the battle is the most beautiful animal he had ever seen.
"When I decided to take the battle back home, he was the most beautiful dog in the world. Now, he became a member of the family, so I don't mind to spend time and money," says Kevin Chan.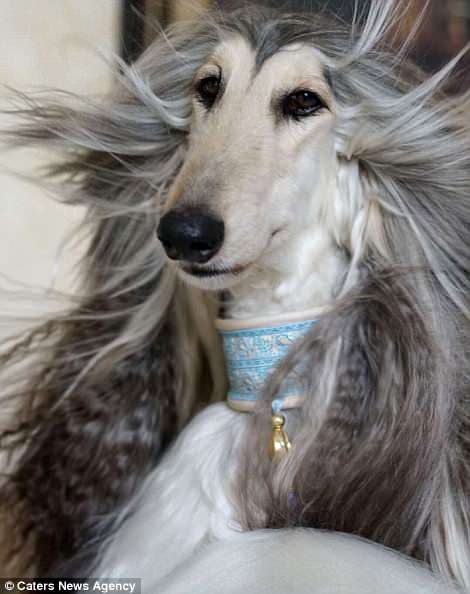 Bathe battle every seven to ten days. To a treatment and care need another eight hours.
"I always tell people that I did not pick the dog, and he me. So I have to give him all the best."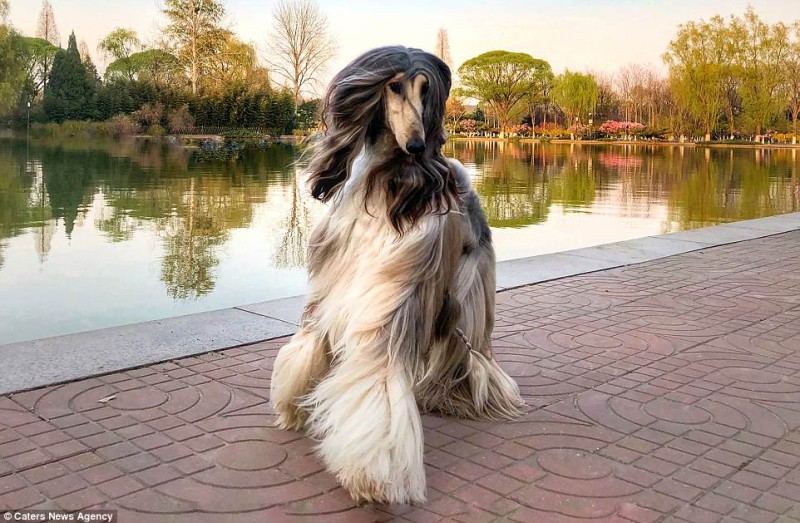 Daily Jang sprays the dog with a special solution, combs out the tangles and sprinkle the wool with talc.
"When the battle was still young, every day I spent two hours at care now enough hours."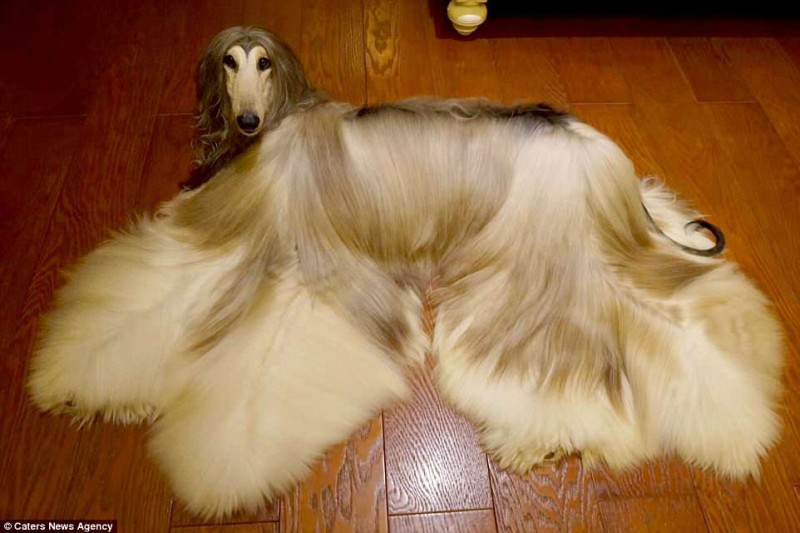 Of course, to hide such beauty from prying eyes was a crime. Chan bought the camera and took a few lessons on photography to shoot your pet and share photos in social networks. Chan said that the battle elicits a different reaction, and sometimes funny.
"Someone once said, "is This a dog or a sheep?" Many people say, "Must be very expensive to keep a dog"".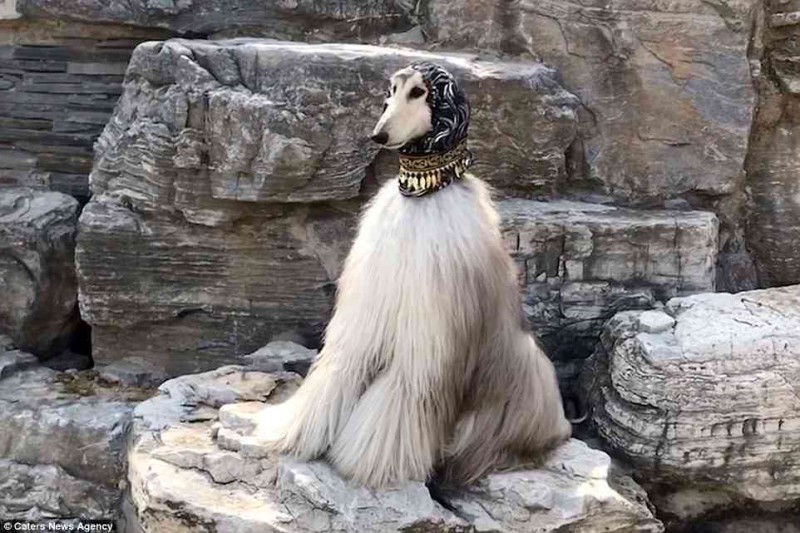 But, of course, most people admire the beauty of the battle and asking to take pictures with the dog at the memory.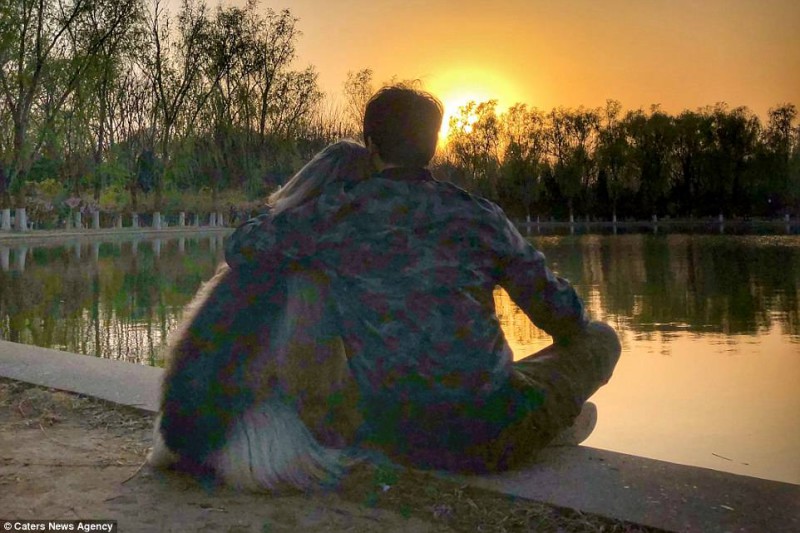 Like it? Want to be aware of updates? Subscribe to our page in Facebook and a channel in the Telegram.