World
The number of victims of coronavirus in Serbia reached 151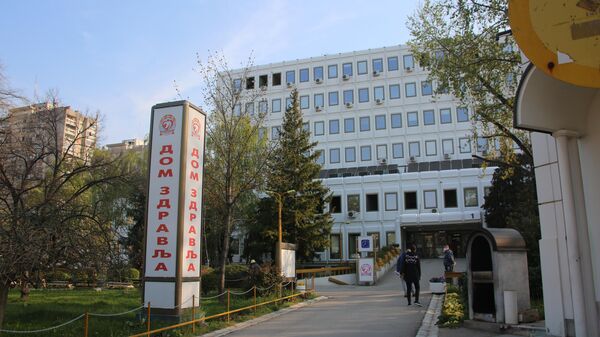 In Serbia, from the coronavirus since the start of the pandemic died 151 people identified more than 7.7 thousand infected reported the country's Ministry of health on Saturday.
The number of victims of coronavirus in Serbia as of Friday was $ 144, it was revealed 7483 infected.
"During the day, revealed 296 new infected, the total number of patients – 7779 people. Hospitalized 3135 people. Per day died seven citizens since the beginning of the pandemic died of 151 people," – said the Ministry of health.
The Serbian government has softened from Tuesday's restrictive measures imposed because of the coronavirus. For citizens up to 65 years permitted access to the street from 5.00 to 18.00, an hour longer than before. People over 65 years of age were allowed three days per week to go out for half an hour in the period from 18.00 to midnight. From 21 April to open car services, clothing and footwear shops, bookstores and shops of building materials, as well as a grocery "green" markets. 18.00 (19. 00 GMT) Friday until 5. 00 (6.00 GMT) on Monday, the citizens ' movement is prohibited.
Relevant data on the situation of COVID-19 in Russia and the world presented on the portal stopmanager.of the Russian Federation.