Science
The Russians created a spray for the "mnogorazovogo" medical masks
Way to extend the life masks that we use to protect against viruses, found the staff of nust "MISIS". They have created a drug for long-term antiviral treatment of the personal protection and external surfaces based on nanoparticles of copper.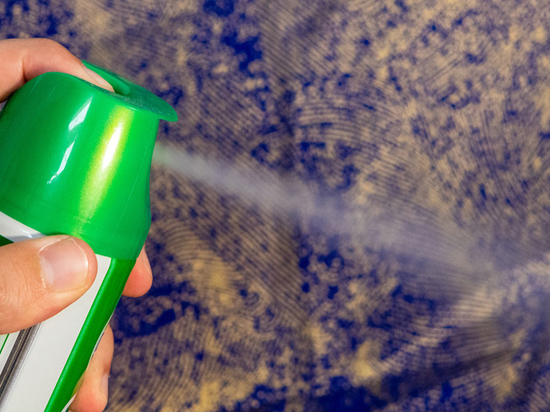 About antiviral and antimicrobial properties, copper is known to mankind for several thousand years. Copper due to the transition in the water in ionic form is much superior to other metals (including silver) for its antibacterial and antiviral properties. For example, it was found that the coronavirus SARS-CoV-2 retained on the surface of the silver to 6 hours, and on the surface of copper — just to 3.
Scientists from the University of Southampton (UK), conducting a study of the antiviral properties of copper, have concluded that the virus particles – virions – literally explode, getting on the copper surface.
Scientists of the Department of physical chemistry, MISIS, is based on the work of American and British colleagues, published in open sources on the years of research of properties of nanoparticles of metals, decided to create the copper solution for comfortable and long-lasting (several days) treatment of all kinds of surfaces.
As told "MK" the developer of the drug, it is spirtual – suspension of copper nanoparticles with a size of 1 to 3 nanometers in the antiseptic cetylpyridinium chloride in ethyl alcohol. They can handle any surface, then evenly distributed copper nanoparticles will protect her from the sedimentation of viruses for a long time. They destroy the shell of any microorganism, including virion. Among surfaces that can be treated with a copper spectazole, there may be individual medical mask.
Usually they are recommended to throw in two hours of use, says developer tools, associate Professor of physical chemistry, nust "MISIS" George Frolov. – However, with our tool, you can reuse them: first wash in a solution of soap, dried and processed outside of the copper solution.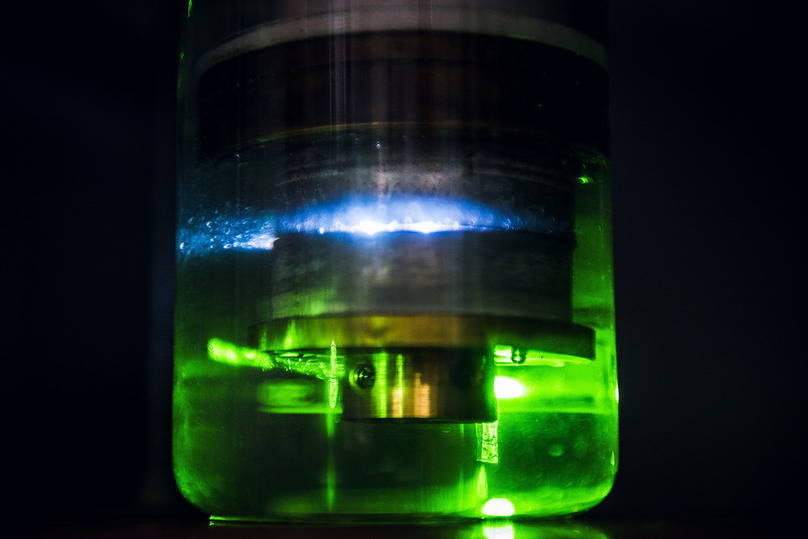 Currently, synthesized the first experimental batch of disinfectant spectazole.