Science
Astronomers have discovered 19 presumably from interstellar asteroids
French scientists have studied the orbits of some of the "asteroids-centaurs", which combines the features of asteroids and comets, and located between the orbits of Jupiter and Neptune. As it turned out, the orbital parameters of 19 of these objects suggests that they arrived in the Solar system from other stars. The study was published in the journal Monthly Notices of the Royal Astronomical Society.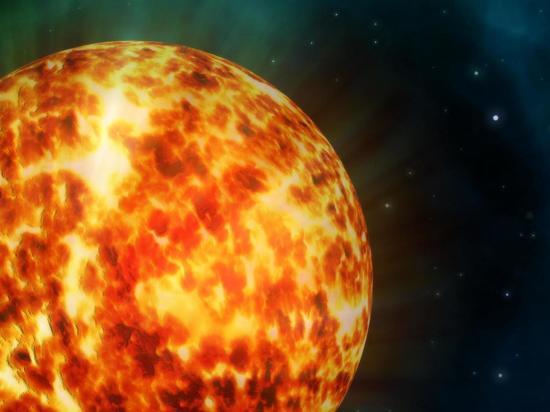 Today, scientists know about more than 750 thousands of asteroids and comets originated in the Solar system, and only on two space objects are orbiting the Sun "guests". For some time the only interstellar space object was considered 1I/Omwamwi, outdoor 19 October 2017. The letter I in this designation was introduced for the first time and stands for "interstellar" (interstellar). The word "Omwamwi" can be roughly translated from the Hawaiian language as "a messenger arrived first from afar."
The second in the history space object, officially recognized interstellar, was discovered by Gennady Borisov 30 Aug 2019. Initially, the comet was named C/2019 Q4 (Borisov), however, after the scientific community finally recognized it arrived from another star, the name was changed to 2I/Borisov, where 2 is the ordinal number of the object, I is the designation that it is interstellar, and the "Borisov" — the name of the discoverer.
If the conclusions of the authors of the new study are correct, the number of known interstellar objects will increase immediately to the right.