World
A former employee of the Chernobyl nuclear power plant told about two accidents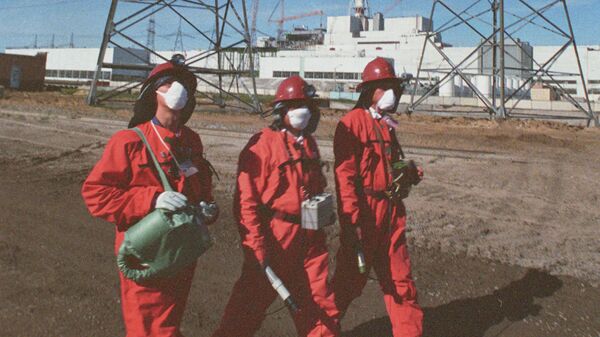 Before the explosion of reactor unit number four in April 1986 at the Chernobyl nuclear power plant occurred two accidents, said former inspector fire safety station Peter chavroux in an interview with "Obozrevatel".
"Once loaded with fuel broke the rod with fuel and broke a cooling jacket. Then there was a big radiation leak. Throughout the station soil depth with the meter removed. The city of Pripyat wash, machine we pozabirali" — shared memories of it, without specifying concrete dates.
Then, according to Sabree, some station staff appeared weakness, nausea and vomiting. After this incident one by one died at the clinic, six people from one team, he added.
The second accident occurred six months after the first turbine in the shop.
"Loaded rotor, and he took off, flew, and there was a leak. If that time was welding, it would be a blast, the station would have just collapsed," suggested Chavroux.
The Chernobyl disaster occurred on 26 April 1986 blew the fourth power unit. The total area of radioactive contamination in Russia amounted to almost 60 thousand kilometers of territory with a population of 2.6 million people; the Ukraine was contaminated with 50 thousand square kilometers in 12 regions, in Belarus — 46,5 thousand square kilometres.