Science
Space images of Venice left a sad impression
Pandemic coronavirus made a huge difference in the life of cities and regions in many countries. Themselves resolved traffic congestion disappeared the eternal smog. A peculiar change connected with coronavirus, said scientists at the space research Institute of Russian Academy of Sciences, which analyze images from space.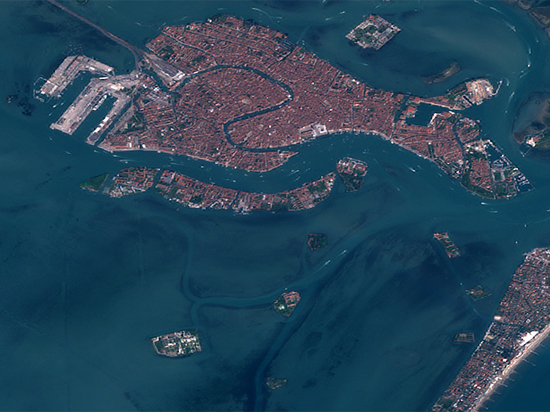 Department of satellite monitoring technologies IKI compare water canals and the Venetian lagoon April 10, 2020 and April 16, 2019. We used photos made by the European satellites Sentinel-2 (Copernicus program).
The photo clearly shows the white stripes on the water surface, leaving the vessels and boats that in April 2019, the amount of ship traffic in the lagoon was very large. In April 2020, we can see only rare court.
The resolution of satellite images is 10 meters.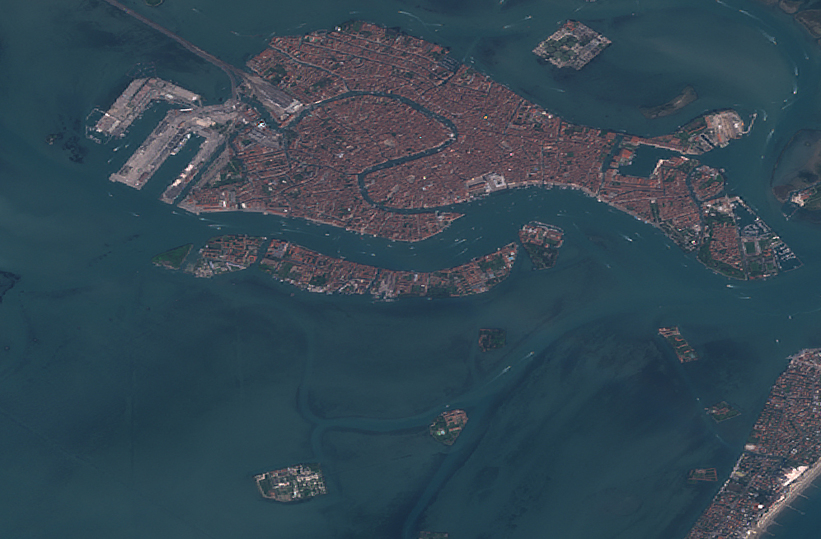 Venice was one of the first in Italy closed the city to foreigners. Given the insular position and the lack of traffic, it was not so difficult.
The media noted that the waters of the canals and the Venetian lagoon became much cleaner because of the sharp decline in shipping.