World
In Kiev-Pechersk Lavra, the coronavirus has infected almost all the priests, including the vicar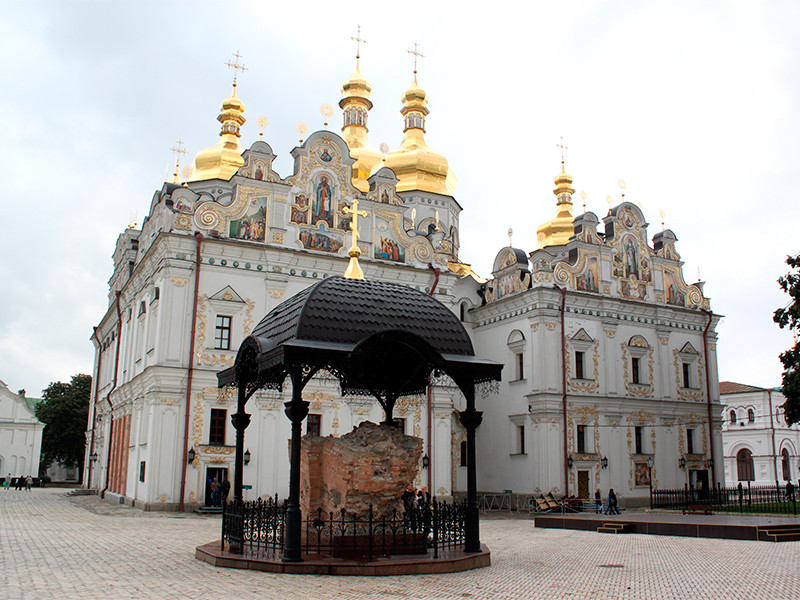 Most of the clergy of the Kiev-Pechersk Lavra, which for three weeks closed on quarantine, ill COVID-19, reports RIA "Novosti" with reference to the heads of the Synodal information and educational Department of UOC-MP, Metropolitan Clement.
"Now, almost all have recovered and been discharged from hospital, but still pass the second test for the presence of coronavirus infection. Only in the monastery had more than 100 people, of whom about 15 had a serious form of the disease. Was still sick at the Kiev theological Academy. Two people died from the coronavirus, and another died, who lived for several weeks in the monastery," – said the priest.
Quarantine in Kiev-Pechersk Lavra has been in place for three weeks. It was introduced on 5 April after the discovery of the first cases. April 12 at the Alexander hospital Kiev was admitted vicar of the monastery Metropolitan Pavel. Now he was discharged from the hospital, he is healthy, said Metropolitan Kliment.