Science
Analysts downgraded at the end of the epidemic of coronavirus in Russia
The epidemic of coronavirus in Russia will be completed later than expected. To such conclusion experts of the innovation laboratory of the University of technology and design (SUTD) in Singapore.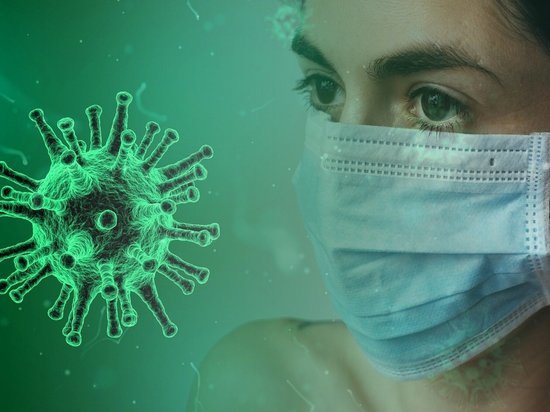 According to the updated published data from the laboratory, the flash COVID-19 will be stopped in Russia to 97% by 23 may and will be fully completed by August 7. SUTD previously, scientists predicted that this will happen by July 20. All these dates are approximate and, depending on how the situation will develop, they can vary.
Also, scientists have determined the approximate end date of the epidemic in other countries: in the US – 9 September, Italy – August 31 in Velikobritanii – August 22, Spain – 2 Aug.
Global pandemic COVID-19 estimated lab SUTD will be finished at 97% by 30 may and will be completely stopped only by 1 December.
Singaporean experts have warned that after passing the peak incidence of coronavirus in the country may face a new wave, if you prematurely cancel quarantine measures.