World
The number of cases COVID-19 in Brazil, has exceeded 80 thousand people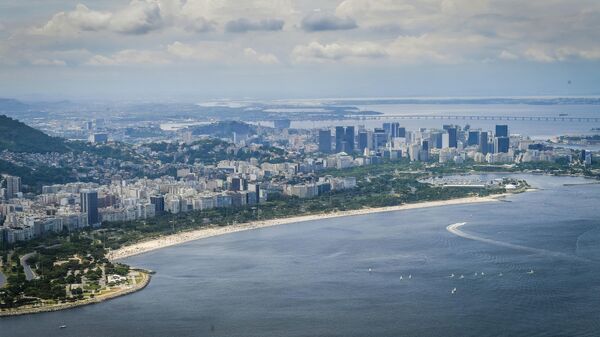 The number of people infected with coronavirus in Brazil during the day, again grew by 9% and is already 85 thousand 380 people, said the Ministry of health of the country.
The number of deaths increased by 8% and 5901 is the man.
This increases the number of healed – over 40% of the cases, or 35 935 patients.
World health organization March 11 announced the outbreak of a new coronavirus infection COVID-19 pandemic. According to the latest world health organization, worldwide there have been about 3.1 million cases, more than 217 thousand people died.
Relevant data on the situation of COVID-19 in Russia and the world presented on the portal stopmanager.of the Russian Federation.