Science
In the first week of may, the Russians will see the shooting star, a comet and a full moon
The beginning of the third month of spring will be saturated with astronomical events. 1 to 7 may, some Amateur astronomers will get the chance to observe the meteor shower Aquarids May, the comet is comet C/2017 T2 (PANSTARRS) and the moon.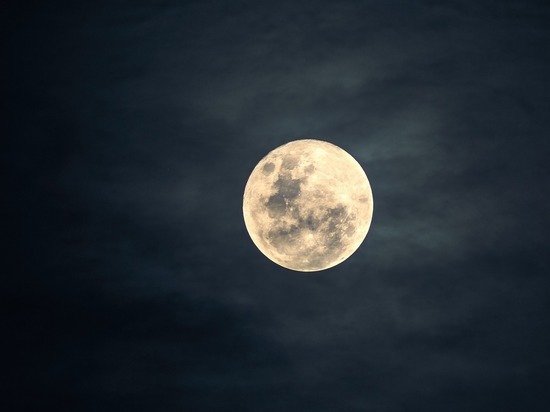 In the night of 4 to 5 and then from 5 to 6 may, the Russians will be able to observe the maximum activity of a meteor shower, ETA-Aquarids from the constellation Aquarius. It is expected that the number of meteors in the night sky will reach fifty per hour.To observe the meteor shower should be a couple of hours before dawn. The Russians living in big cities, most likely, will not be able to observe the free fall in mid-latitudes, the radiant May akvarid in the period of activity is visible low above the Southeast horizon, the same observation will prevent bright urban lighting.
The comet is comet C/2017 T2 will pass the perihelion on may 5, and it is assumed that its magnitude during this period will be 8.3 m – the brightness a little bit lacked to see the space object with the naked eye, but it should be enough to observe him through a telescope.
The third astronomical phenomenon – the full moon, which falls on 7 may additionally interfere with the observation of the first two. Bright lunar disk will be "light" starry sky even in areas where such problems are not caused by the city lights.