Science
Famous virologist defeated version of the artificial origin of the novel coronavirus
Authoritative Soviet-American biologist Eugene koonin, a recognized expert in evolutionary and computational biology, denied the theory about the artificial origin of the novel coronavirus SARS-CoV-2, which triggered the pandemic COVID-19.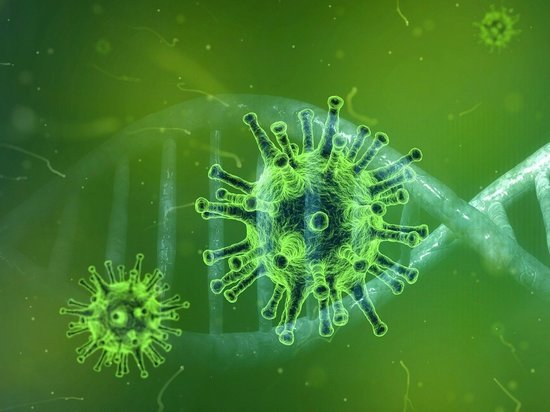 Kunin explained that the deciphering of the genome of the coronavirus clearly showed that the virus evolved "perfectly normal", natural way. In addition, humans have no technology that would allow him alone to bring the virus. Talk about the fact that his appearance had a hand in man indicate either bad faith of the supporter of this version, either for his ignorance and "pathological interest in conspiracy theories".
"Any such approval is pathological nonsense," the scientist said in an interview with "Medusa".
Thinking about how could the pandemic to begin with unintended leaks from the lab, here, said Kunin, the need to resort to the help not of science, and investigators.
Earlier, the virologist from Germany Christian Drosten said that the source of the new coronavirus became the animal, but not bats. In his opinion, the mice were intermediate in the transfer of SARS-CoV-2 from animal to human.
Thus, he supported the theory that the spread of the virus began with a market in Wuhan, however, said that this version may not be 100% accurate. Scientist noted that, to clarify the situation can only be China itself. It is noteworthy that the Chinese authorities for their investigation into the causes and circumstances of the start of the pandemic COVID-19 did not invite experts who, although the organization sent to Beijing repeated requests.